This Is The Single Craziest Thing You Never Knew Happened In Wyoming
Wyoming has quite a wild past, and there are always fascinating stories of outlaws, rangers, and early frontiersmen to be told. By far, though, the strangest story in Wyoming history involves Wyoming's first governor, outlaws, doctors, and an angry lynch mob.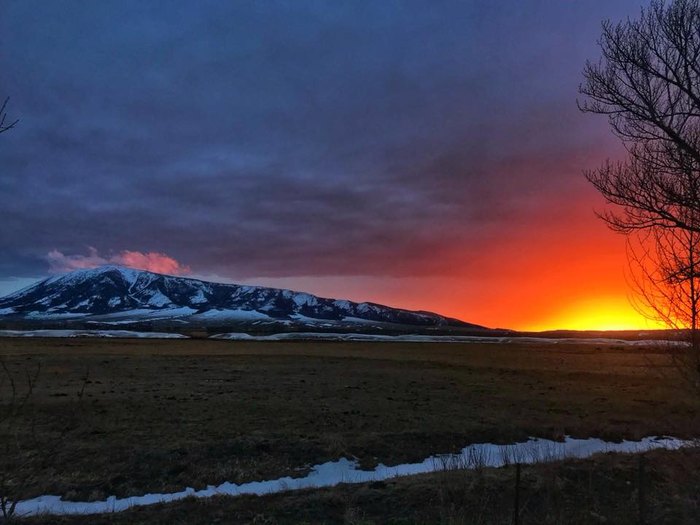 How crazy is the story of Big Nose George Parrott, John Eugene Osborne, and Lillian Heath? It's truly just one of the craziest stories in Wyoming history, read here for a few more: 11 Insane Things That Happened In Wyoming You Won't Find in History Books.
Check out the display about Big Nose George at the Carbon County Museum. Visit their website here for hours and information.