The 10 Best Backroads In Wyoming For A Long Scenic Drive
Few things cure stress like a nice long drive and, when you make the drive in the Cowboy State, you get the added advantage of our amazing scenery. There is an intricate web of backroads and byways throughout the state, and most of them lead to interesting places. Here are just 10 little road trips you can take in Wyoming for a long, scenic drive.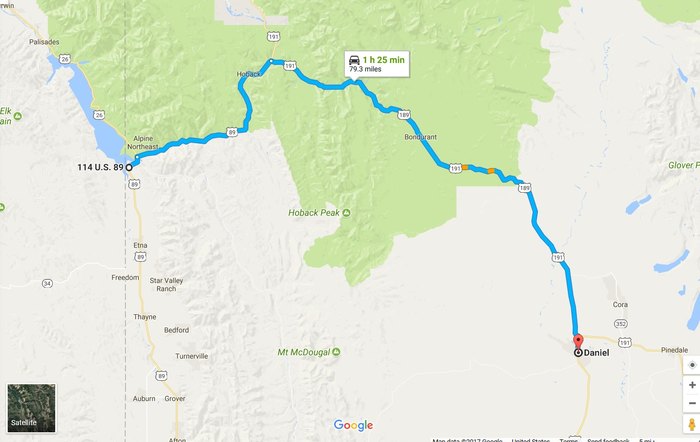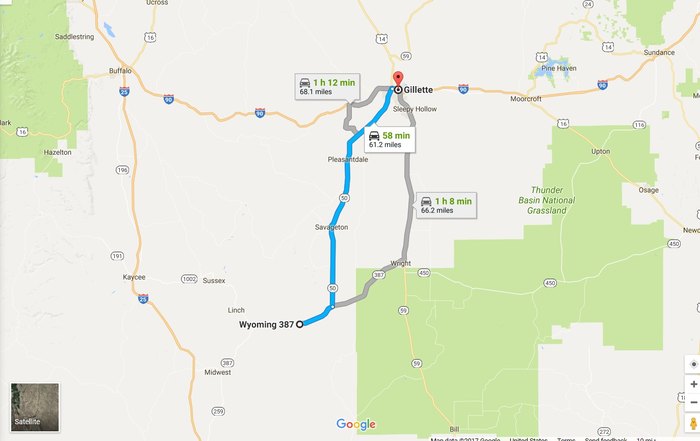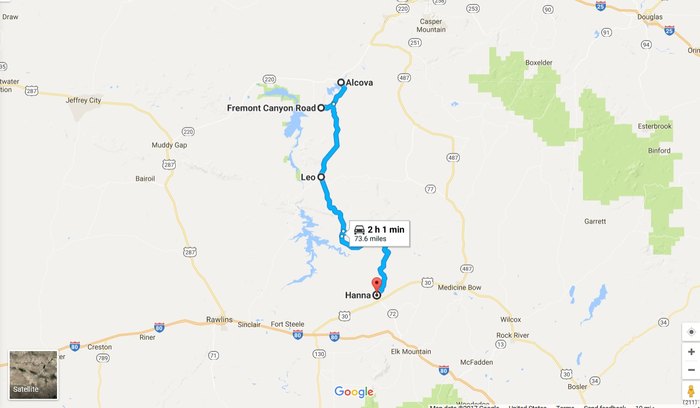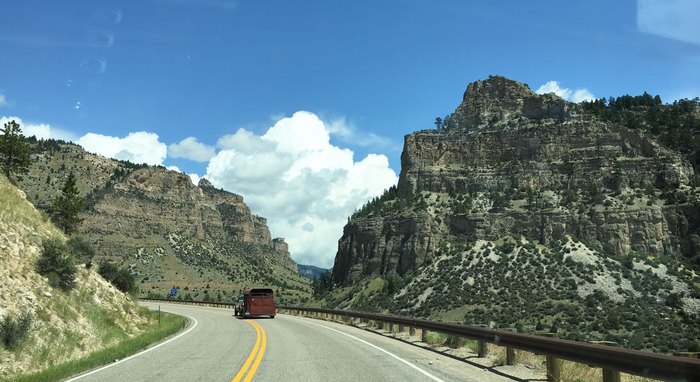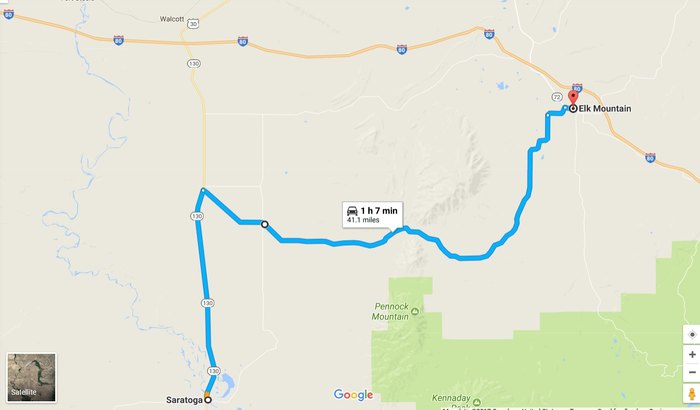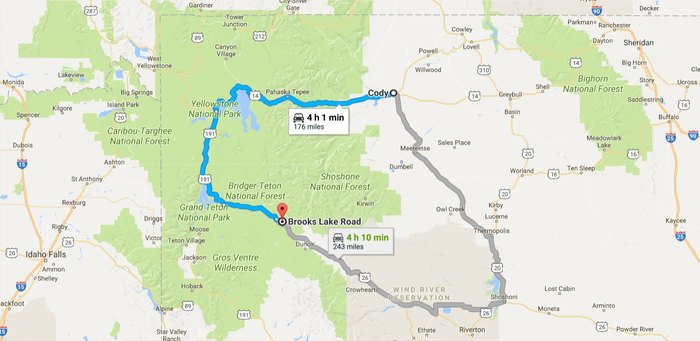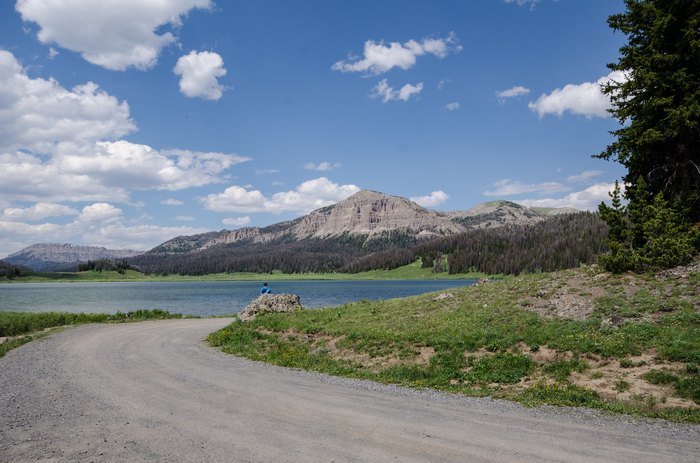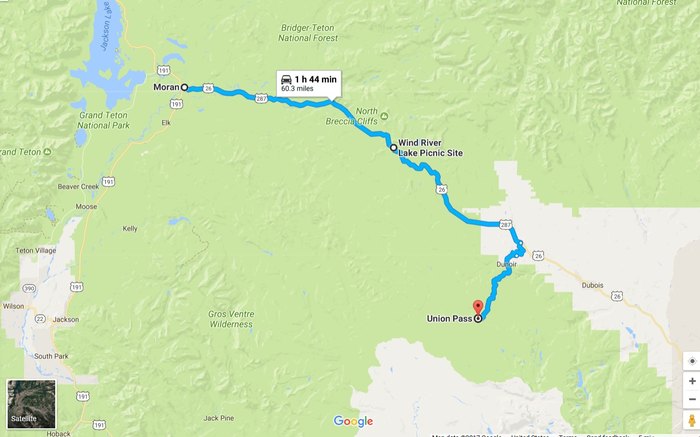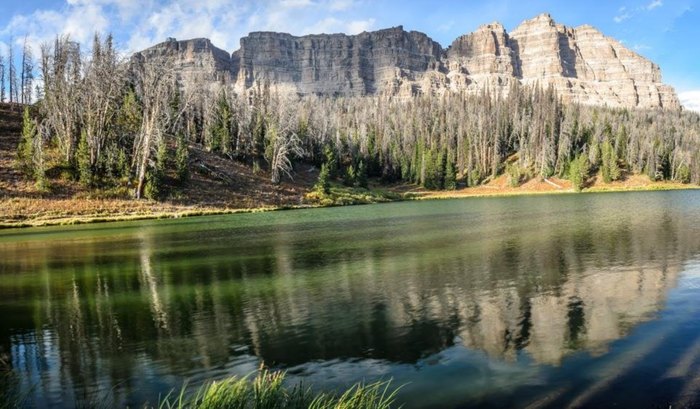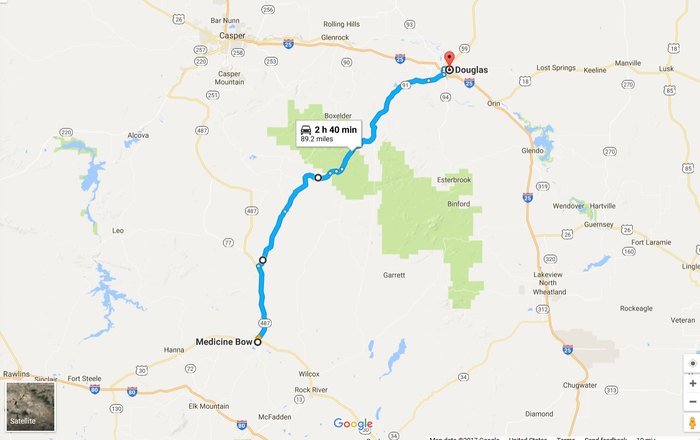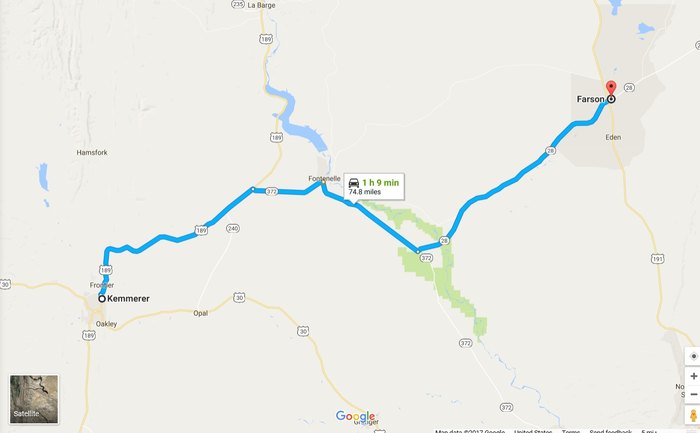 That's just a start. What Wyoming backroads do you enjoy driving along?