The Ultimate Taco Bucket List In Wyoming Will Change Your Life
Finding the best tacos in Wyoming is truly an adventure. This Taco Bucket List will take you all over the state, but if you really love tacos, you'll gas up the car and get out there! Make a weekend out of visiting these towns, or just gather friends for a road trip. Your taste buds will thank you!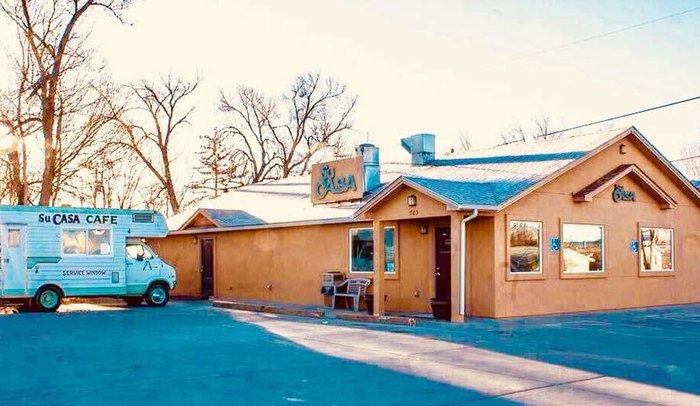 Where do you go for the best tacos in Wyoming? Tell us in the comments below!