The Most Incredible Pizza In Wyoming Is Made At The Big Horn Mercantile
One of the best things about living in Wyoming is that you never quite know where you'll discover a bit of the Old West. It seems like nearly everywhere we go, our history follows! That's true for the best pizzeria in Wyoming as well, because it's located in an old Mercantile that opened in 1882.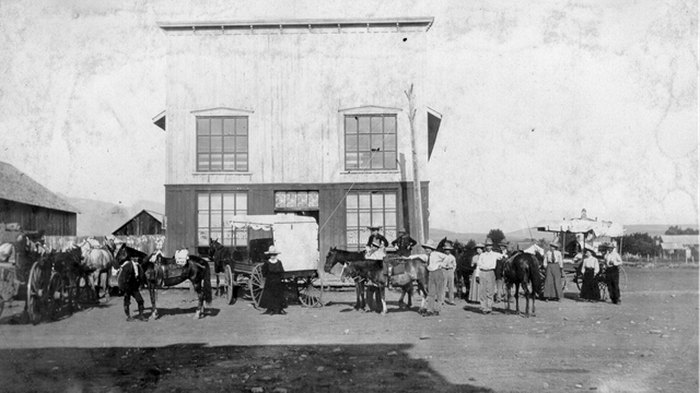 You can find out more about the best pizzeria in Wyoming by visiting the Big Horn Mercantile website, here.
Address: 210 Johnson St, Big Horn, WY 82833, USA