This Wyoming Pizza Joint In The Middle Of Nowhere Is One Of The Best In The U.S.
It can be hard to find good pizza in Wyoming, and it's no surprise that we're really willing to drive out of the way for a great slice. If you're looking for the best pizza in Wyoming, get ready for a trek to the heart of the state, where you'll find the slices you thought you'd crafted in your own imagination.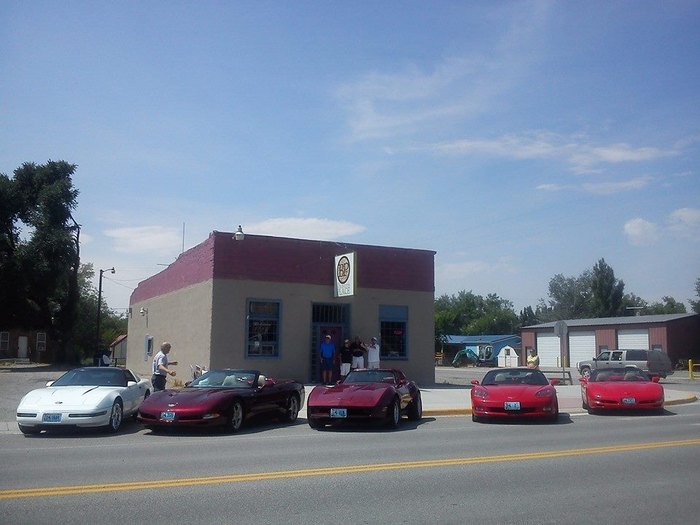 You'll find The Burlington Place at 100 S. Main St, Burlington, WY. Burlington itself is located about half an hour from Greybull, along Highway 14. It's also close to Cody, and worth a stop if you're heading that way!
The Burlington Place is open Wednesday through Sunday from 11 a.m. to 8 p.m., but call them at 307-762-3800 before making the drive, as their hours occasionally change. Most of the time, they host a pizza brunch with a bloody mary bar on every second Saturday from 9 a.m to 11:00 a.m. Call ahead for more information!