The World's Freshest Jams Are Tucked Away Inside This Hidden Wyoming Bakery
Growing up in Wyoming meant snacking on chokecherry jam and biscuits whenever the mood struck. Nowadays, it can be hard to find delicious jams that taste homemade without going through the whole canning process yourself, which can be a chore. Luckily, there are still bakeries and generals stores scattered throughout the state that stock homemade jams, and you'll find some on the best at the Bread Basket in Cheyenne.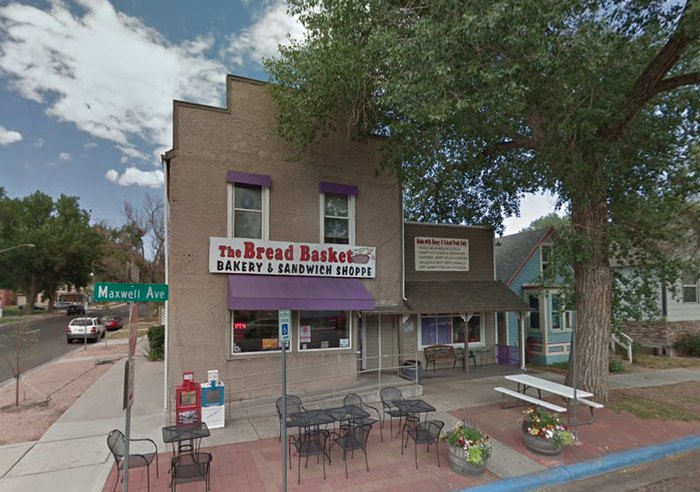 The Bread Basket is open Tuesday through Friday from 6 a.m. to 6 p.m, and on Saturdays from 6 p.m. to 4 p.m.. They're closed on Sunday and Monday.
If you love visiting Wyoming's bakeries and seeing what they've got hiding on their shelves, you'll also love The Bunnery, in Jackson. Though it's all the way across the state, it's still worth a drive from just about anywhere.
OnlyInYourState may earn compensation through affiliate links in this article.