You'll Have A Great Meal At The Lively Keg and Cork, An Irish Pub In The Heart Of Wyoming
Sometimes, a bar full of American comfort food just doesn't hit the spot. If you're looking for Guinness, Bangers and Mash, Fish and Chips, or other Irish delicacies, stop by one of the best Irish Pubs in Wyoming, where you'll find authentic eats and a lively, welcoming crowd.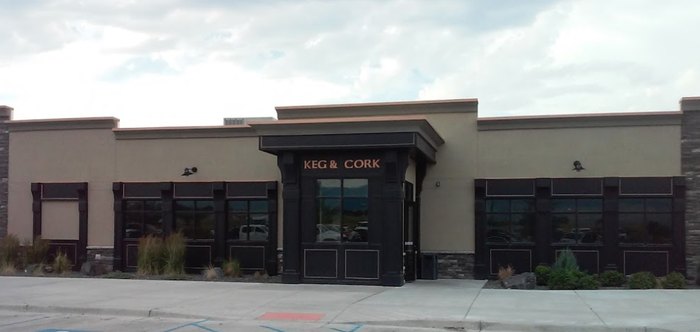 You can find the menu and more information about one of the best Irish Pubs in Wyoming on the Keg and Cork website, here.
If you love the atmosphere of an authentic European bar, make time to visit The German Restaurant In Wyoming Where You'll Find All Sorts Of Authentic Eats.
If you'd like to tell us about your favorite restaurant or watering hole in the Cowboy State, click here!
Address: 5371 Blackmore Rd, Casper, WY 82609, USA