You'll Find Every Type Of Cheesecake Under The Sun At O'Dwyer's Public House in Wyoming
When it comes to tracking down the best cheesecake in Wyoming, you don't have to look far! There's an Irish pub in the heart of Laramie that serves up delicious homemade cheesecakes every single day, and there's always something new on the menu. Stop in to indulge in one of Wyoming's sweetest treats.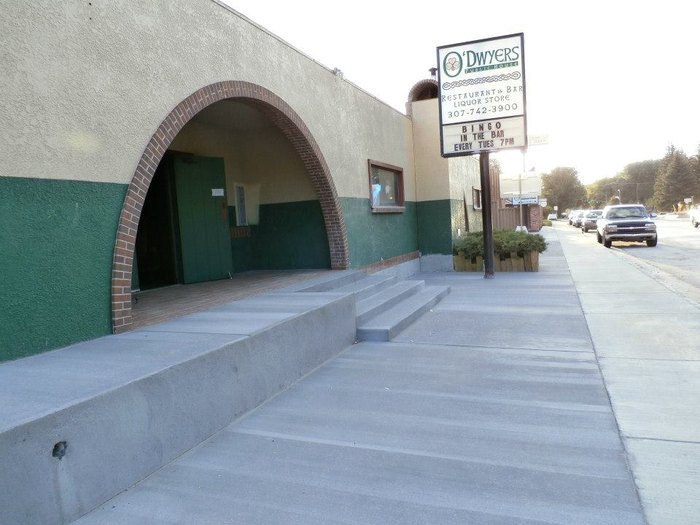 You can keep tabs on their featured cheesecakes by following the O'Dwyers Facebook page, here. Try a new slice each time you visit and your tastebuds will be so thankful!
Address: 1622 Grand Ave, Laramie, WY 82070, USA