12 Telltale Signs That You Were Always Meant To Be A Wyomingite
Living in Wyoming is unlike living anywhere else in the world. Our quiet, peaceful state is at the same time loud and rowdy. We can be completely alone, yet completely surrounded by wildlife. We're born knowing how to treat our guests and our priorities are family, health and happiness over wealth and power. If you feel like you truly belong in Wyoming, see if the signs have been there since you were young.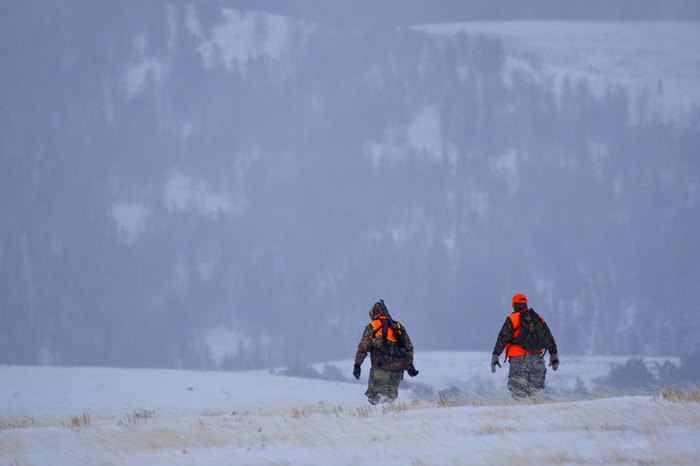 Does all of the above sound like someone you know? Share this list with them and see how much you have in common.
If you're feeling a little nostalgic or maybe homesick, check out this list of 12 Things That Will Always Make Wyomingites Think Of Home and you'll realize that there's no place like Wyoming.
OnlyInYourState may earn compensation through affiliate links in this article.