12 Awkward Moments Every Wyomingite Has Endured At Least Once
Let's face it: every state has its unique eccentricities that only the natives can relate to. When visitors from outside your state witness them, it's always an awkward moment. Wyoming is no exception. We have a collection of distinctive foibles and quirks that other Wyomingites completely understand but that have caused each of us to feel ill at ease when out-of-staters are subjected to them. Here are a dozen that occur on a regular basis.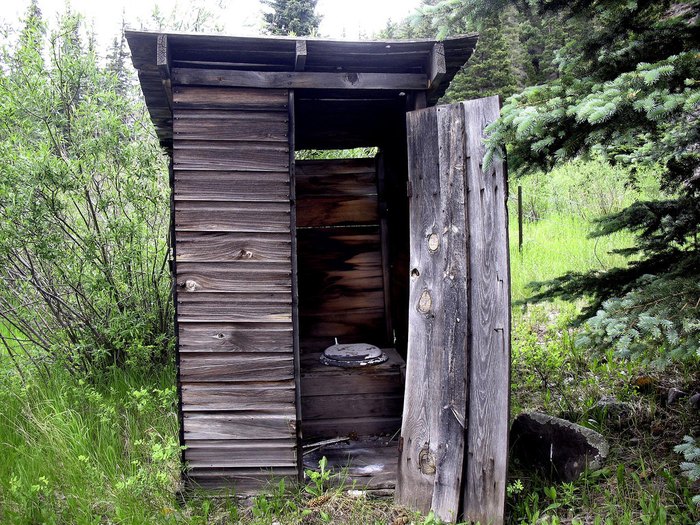 Truthfully, there is enough behavior in Wyoming that is normal to us but odd to outsiders that we should probably publish a guide for visitors. What awkward moments have you experienced with a Wyomingite?
OnlyInYourState may earn compensation through affiliate links in this article.