The Coolest Car Museum In The Country Can Be Found In This Wyoming City
It seems like the longer you spend in Wyoming, the more you get to know our bigger cities inside and out. While Gillette may be the third-largest city in the state, with just around 30,000 residents, it's still a small and close-knit community. If you're looking for something to do in town, check out the Frontier Auto Museum, home to a funky little Americana collection that's sure to impress you.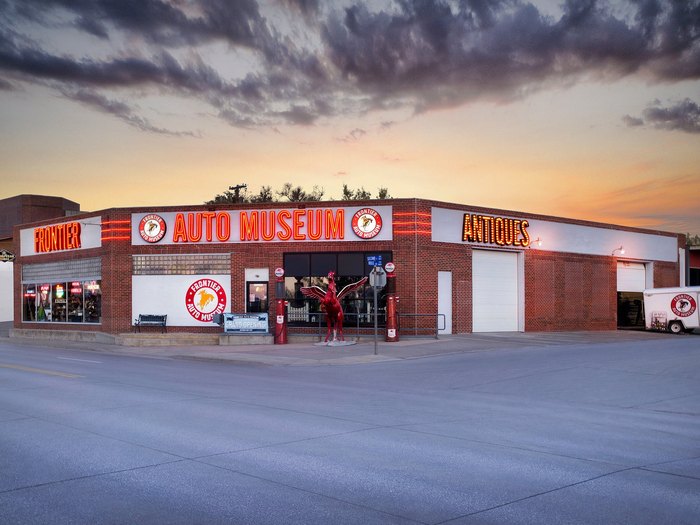 Whether you want to spend the day shopping or love to ogle at classic cars, you're sure to have a great time here.
​The Museum offers a few different options for admission. Adult tickets are $10, kids under 12 browse for free, and $8 tickets are available for seniors (65+), groups (5+ people), and service industry professionals. At the time of publication, the Museum operates on a seasonal schedule. From June through August, the museum is open Monday through Saturday from 8 a.m. to 5 p.m., and from September to May, you can visit Monday through Saturday from 10 a.m. to 5 p.m. — but be sure to confirm on their website, here before planning your trip.​
Address: Frontier Relics & Auto Museum, 205 S Ross Ave, Gillette, WY 82716, USA