The Wyoming Town In The Middle Of Nowhere That's So Worth The Journey
Living in Wyoming is unlike living anywhere else in the world. Not only do we have a variety of landscapes, from desert to mountain, but we have a huge variety of towns, too. There are busy cities like Cheyenne and Casper, and then there are tiny, almost ghost towns. Take a day trip to Atlantic City to step back in time and enjoy a charming town in thats's truly in the middle of nowhere.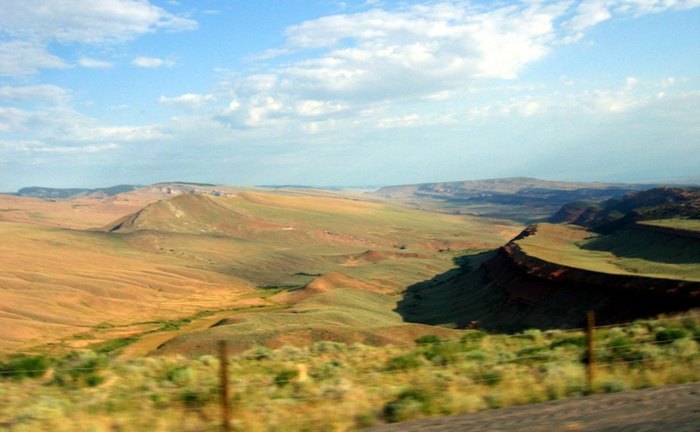 You'll find Atlantic City off of WY-28 in Fremont County. To find the town, put the following into your GPS, or look for signs along the highway.
Address: Atlantic City Road, Atlantic City, WY, 82520
If you love Atlantic CIty, try to squeeze in a trip to the neighboring town of South Pass City, too!