This Restaurant In Wyoming Used To Be A General Store And You'll Want To Visit
Wyoming is home to plenty of historic landmarks, but none is as rowdy and fun as the Atlantic City Mercantile! This former General Store is now a saloon where you can drink your favorite brews and dine on mouth-watering steaks. Read about this historic building below, and trust us, it's so worth the drive.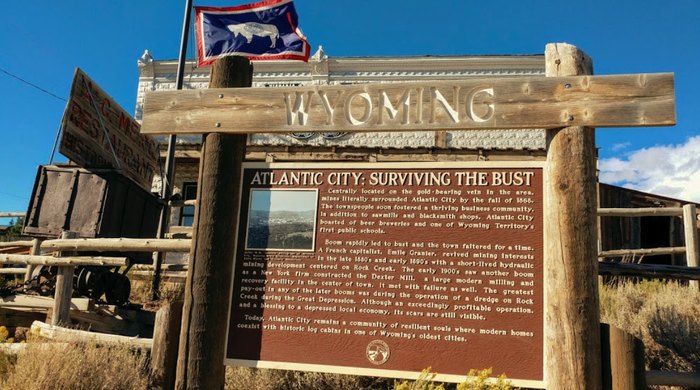 You'll find the Atlantic City Mercantile at 100 Main St., Atlantic City, WY 82520. They're open Friday and Monday from 4 p.m. to 8 p.m., and on Saturday and Sunday from 11 a.m. to 8 p.m. for lunch and dinner.
Plan your trip to The Mine Tour In Wyoming That Will Take Your Family On A Fascinating Adventure in nearby South Pass City, and have dinner at the Merc on your way home!