These 10 Churches In Wyoming Will Leave You Absolutely Speechless
Many people feel closer to God when they immerse themselves in a setting that is utterly breathtaking. Add to this element a beautiful and historic place of worship and you will end up absolutely speechless. Some of the most empowering churches that embrace the natural, historic and architectural elements are found right here in Wyoming. Here are just a few.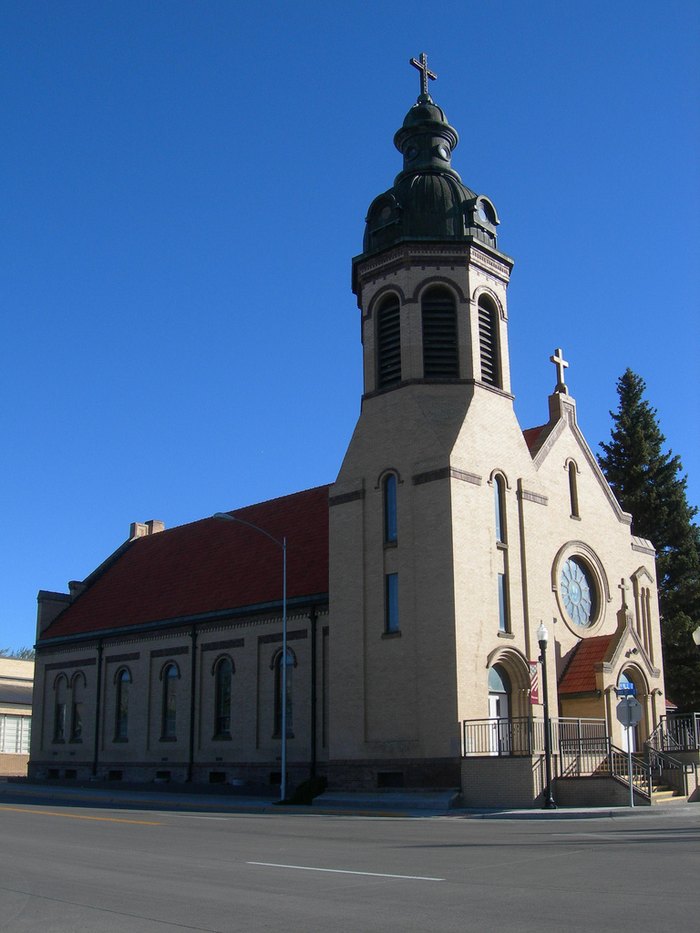 What is the most amazing church you have ever seen in Wyoming?
OnlyInYourState may earn compensation through affiliate links in this article.
Address: 206 N 1st St, Saratoga, WY 82331, USA
Address: 3rd and, E Cedar St, Rawlins, WY 82301, USA
Address: 1908 Central Ave, Cheyenne, WY 82001, USA
Address: 104 S 4th St, Laramie, WY 82070, USA
Address: Menors Ferry Road, Menors Ferry Rd, Wyoming 83012, USA
Address: Yellowstone National Park, WY 82190, USA
Address: 11 Pine St, Douglas, WY 82633, USA
Address: 219 W Pine St, Rawlins, WY 82301, USA
Address: 125 WY-24, Hulett, WY 82720, USA
churches in wyoming
May 06, 2021
What are the most beautiful churches in Wyoming?
When it comes to pretty places of worship, it's hard to top the chapels in Wyoming's national parks. Both Mammoth Chape in Yellowstone National Park and the Chapel of the Transfiguration in Grand Teton National Park are historic structures you're sure to fall in love with at first sight. Beyond the parks, many of our small towns and cities have chapels and churches that date back to the 1800s, and each one is worth a visit.
What are the best manmade attractions in Wyoming?
The most beautiful manmade attraction in Wyoming may be the Big Horn Medicine Wheel. This sacred site was built by indigenous tribes over hundreds of years and to this day remains an important cultural landmark to those who were residents of Wyoming first.
What one-of-a-kind destinations can I visit in Wyoming?
Wyoming is one of the most unique places you'll ever visit. From chapels with windowless altars that frame enormous mountain peaks, to monoliths that jut out into the sky seemingly out of nowhere, it's easy to let the natural beauty of the state win you over. Beyond the "typical" attractions you read about in guide books, some of the most unusual destinations in the state include the historic and haunted Heart Mountain Interpretive Center, the ghost towns of Fremont County, and the geologic wonder that's known as Hell's Half Acre.