Here Are 7 Things To Love About Winter In Wyoming
When winter lasts most of the year, it's easy to start to tire of it right around January – and get downright sick of it come April. However, winter in Wyoming is actually pretty awesome. The only things better than snuggling up inside when it's cold and snowy outside are the epic outdoor activities that come with the wintry Wyoming weather.
Some people view the winter as the price they pay for living in such a glorious place, but we think it is just one more wonderful thing about the Cowboy State. Need some convincing? Here are 7 things to love about winter in Wyoming.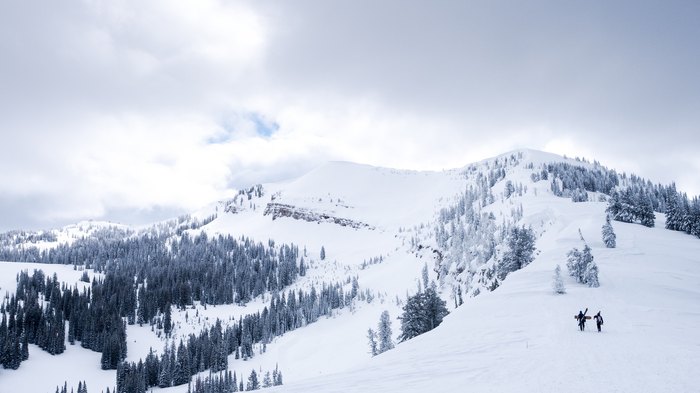 If you stick out the winter months in the Cowboy State, there have to be a few things you appreciate about it. What do you love about winter in Wyoming?
OnlyInYourState may earn compensation through affiliate links in this article.