7 Deliciously Famous Wyoming Eateries You May Have Seen On TV
Food shows are kind of addictive. It's fascinating to watch something delicious being prepared or to go behind the scenes into the kitchen of a unique restaurant.
Wyoming is filled with just the sort of cafés and diners food TV likes to spotlight. With national attention on the uncommon dishes and comfortable surroundings, our restaurants have become a bit famous. Even if you haven't eaten at these delicious Wyoming eateries, you probably know about them from television.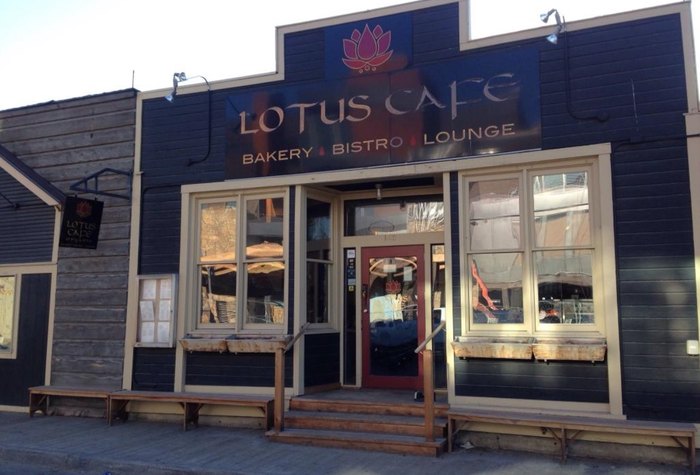 Have you seen these restaurants on TV? What other Wyoming eateries deserve a spotlight on a food show?
With warmer weather on its way, you might want to make plans to eat at these Wyoming restaurants with amazing outdoor patios.