7 Conspiracy Theories In Wyoming That Will Make You Question The Truth
To paraphrase Joseph Heller, just because you're paranoid doesn't mean the government isn't conspiring with aliens to implant us all with microchips and put everyone in concentration camps.
The fun but disturbing thing about conspiracy theories is that they tend to be outrageous scenarios with the tiniest hint of possibility to make them almost believable. What's more, like equally enjoyable and troubling urban legends, practically every state and many towns have stories about covert government plans and downright insane cover-ups. Wyoming wasn't absent the day paranoia-based plots were handed out. If you agree with the author of Catch-22, these 7 conspiracy theories involving Wyoming will make you question the truth.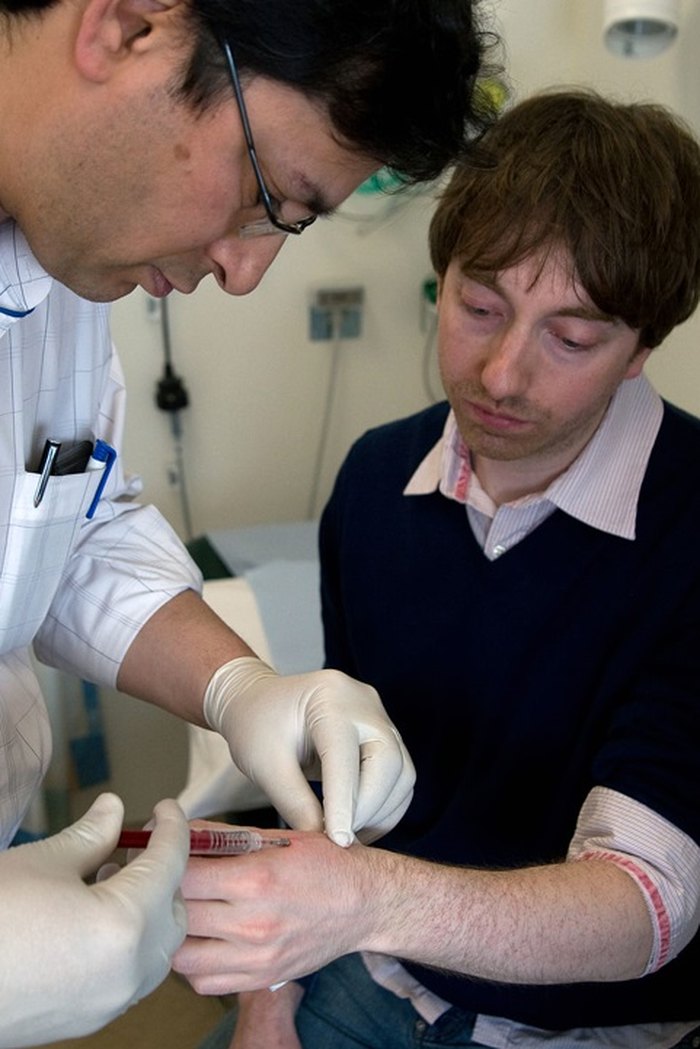 What over the top conspiracy theories have you heard about Wyoming?
OnlyInYourState may earn compensation through affiliate links in this article.