Make The Drive To Wyoming 310, A Restaurant On The Outskirts Of Town That Serves Famously Delicious Dishes
Wyoming is a big, sprawling state, and you'll find hidden gems in the most unexpected places. The perfect example is the best little rural restaurant in Wyoming – 310, located in the small town of Deaver. Make the drive to this hole-in-the-wall where you'll find gourmet meals being served every single day.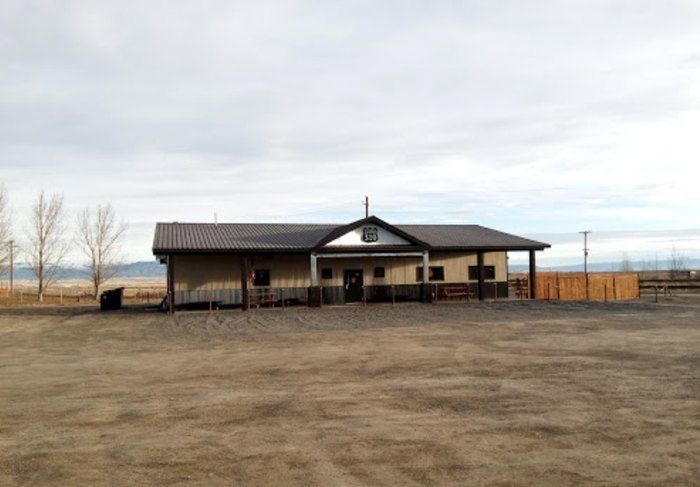 Wyoming 310 is the perfect example of what you'll find in Wyoming if you just know where to look!
For more amazing rural dining in Wyoming, read about how The Best Rocky Mountain Oysters In Wyoming Can Be Found At The Bunkhouse Bar and Grill.
Address: Deaver, WY 82421, USA