10 Things People Miss The Most About Wyoming When They Leave
Wyoming is an amazing place to live, but you can't fault anyone for wanting to experience a different part of the country. Who among us doesn't go through a period of mild wanderlust? The world is a big place, and some people want to see more than a tiny corner of it. With that being said, experiencing a mild case of homesickness is to be expected. Below are the top ten things people miss about Wyoming after they leave.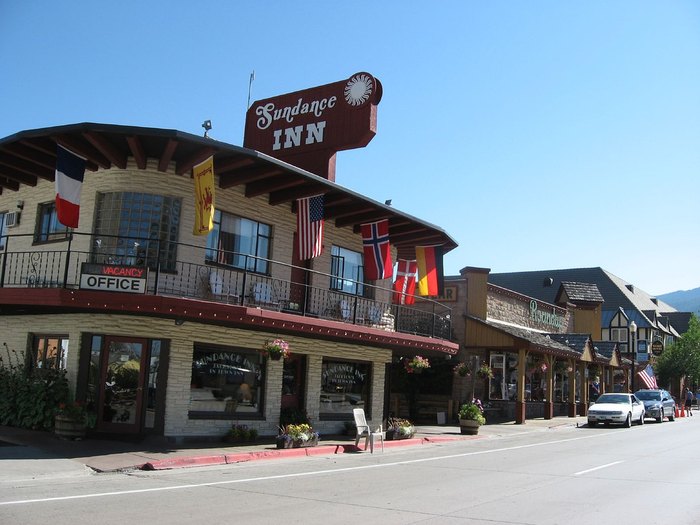 If you've moved out of Wyoming, how many of these things did you miss? For those of you who've either moved into Wyoming or have lived here your whole life, what do you think you'd miss if you left?
Tell us all about it in the comments section below!
OnlyInYourState may earn compensation through affiliate links in this article.
Related Articles