11 Underrated Wisconsin Parks That Will Bring Out The Adventurer In You
We are blessed to have an amazing system of state parks here in Wisconsin. Many folks who move away lament the lack of public green space wherever they end up because they were so spoiled by the abundance of land available for their use in Wisconsin.
But even with all the amazing parks out there, it seems like Wisconsinites tend to flock to the same few places. While we understand being nostalgic for specific places, there's way too many great parks out there to explore to keep going back to the same few popular ones.
Check out this list to not only learn about some new parks, but also find out which ones they're similar to in order to make your transition even smoother: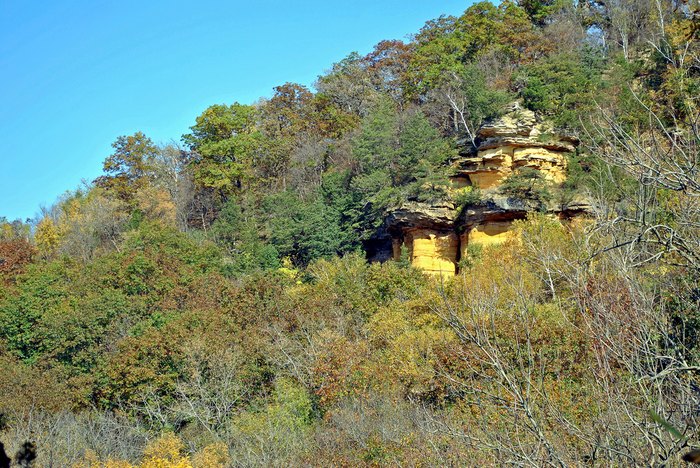 Have you visited any of these state parks? What other less-popular, but still awesome parks do you love to visit?
Looking for more Wisconsin hidden gems? Check out 13 Enchanting Spots In Wisconsin You Never Knew Existed.
OnlyInYourState may earn compensation through affiliate links in this article.