The World's Best Kringle Can Be Found Right Here In Wisconsin
This flaky, delicious pastry of Danish origins is actually Wisconsin's state pastry. Once the milieu of a few folks down in Racine, the Kringle has become more popular than ever with bakeries across the state excelling at delivering this melt-in-your-mouth deliciousness.
Maybe it's our unique heritage or maybe it's just because we love a good sweet, but few places outside the great Dairy State even bother making this delectable treat. Great for special occasions, or just for a snack, Kringle is a sweet treat that I once heard likened to potato chips – you can never just eat one slice.
With recipes that are more than 100 years old and production that can take up to three days, this amazing pastry is a labor of love. Danish immigrants brought it with them to our area and now their descendants are making sure the tradition lives on.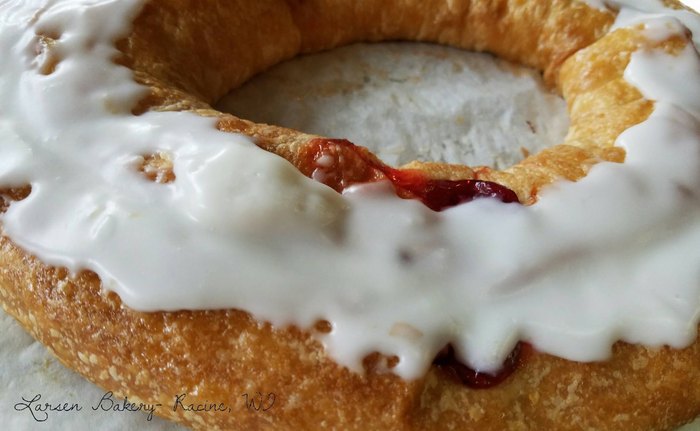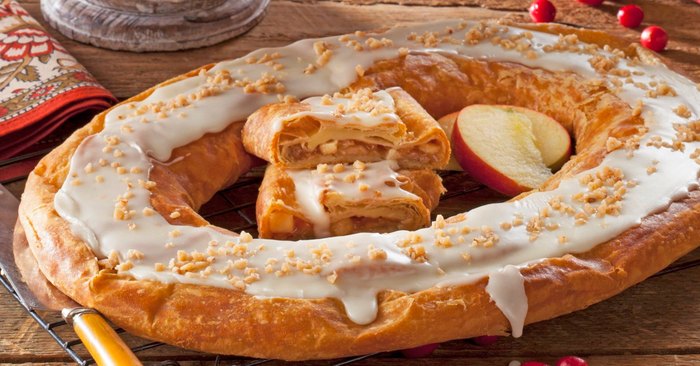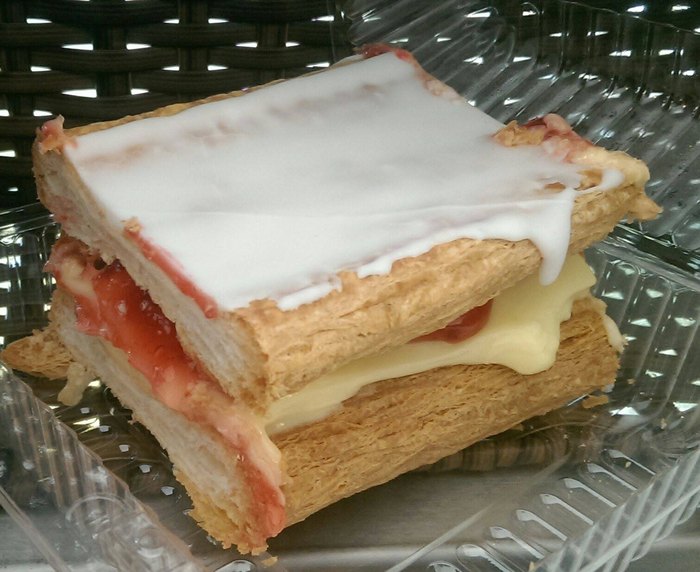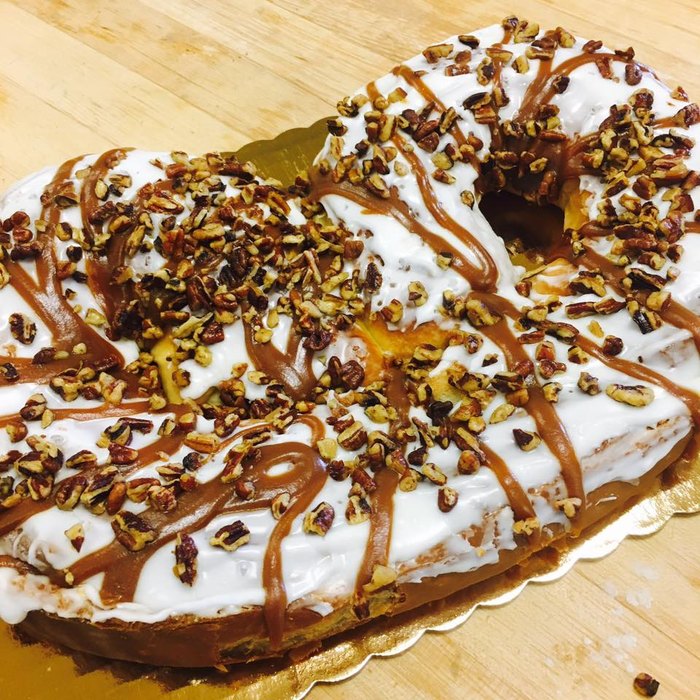 Who makes your favorite Kringle? Are you a simple fruit-filled fan? Or do you love the new and interesting flavors bakeries are coming up with? Tell the truth – are you able to eat just a single slice or do you find yourself going back for more? Let us know in the comments!
OnlyInYourState may earn compensation through affiliate links in this article.
Related Articles