13 Things No One Tells You About Surviving A Wisconsin Winter
We're less than a week from Turkey Day and most of the state has seen its first snow. Winter is officially here in Wisconsin. Most of us are old hat at this and transitioning to winter mode comes as second nature, but lots of people seem to need a reminder. Whether you're new to Wisconsin or just plain live in denial about the cold and snow, here are some reminders about what it takes to survive winter in Wisconsin.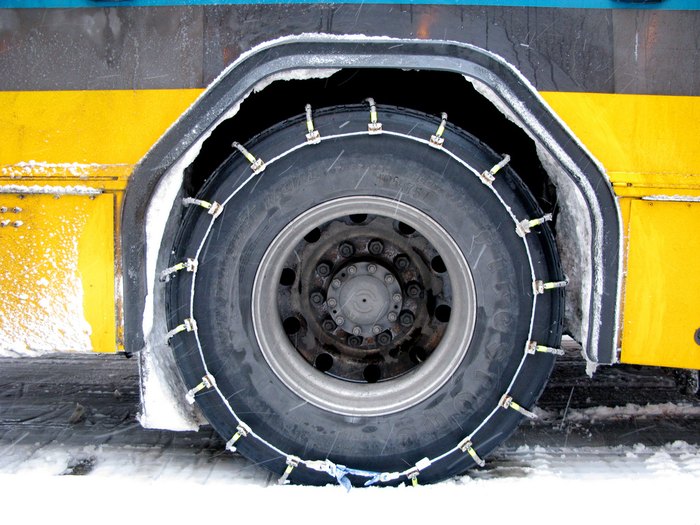 We all dread winter just a little bit, but there are tons of fun things to do in Wisconsin once the cold sets in. Check out this old school ice castle, head to an amazing winter park or check things off this list of things to do in winter.