The Secret Garden Hike In Wisconsin Will Make You Feel Like You're In A Fairytale
One of the many great things about Madison is all the amazing nooks and crannies there are to discover. Having the state's flagship university in town means there are kinds of gems that are part of the school, but open to the public. The Allen Centennial Gardens are on the Northwest side of campus — past Liz Waters and the Observatory Drive outlook, north of Camp Randall but not quite all the way to Lake Mendota. You'll probably be more apt to stroll than hike through this really amazing little living laboratory, but it's too gorgeous of a spot not to share.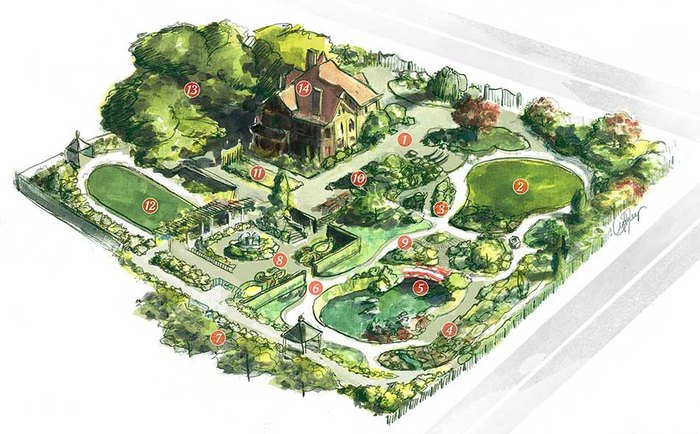 The Gardens themselves are amazing and worth the trip, but I won't lie — the fact that they're a three-minute walk from the mouth-wateringly delicious Babcock Hall Dairy Store definitely increase their appeal.
The Allen Centennial Gardens are located at 620 Babcock Dr., Madison, WI 53706. Learn more about this awesome spot on their website or check out their Facebook page for more up-to-date info.
Address: 620 Babcock Dr, Madison, WI 53706, USA