There's An Incredible Meteor Shower Happening This Summer And Wisconsin Has A Front Row Seat
Every year in late July or Early August, Earth passes through the path of Comet Swift-Tuttle and we are treated to the Perseids meteor shower. This year the shower's peak — when Earth passes through the densest, dustiest area — is expected to happen on the night of August 12. That means you'll see the most meteors in the shortest amount of time that night, but you can still catch some action from the famed meteor shower before or after that point. This year is expected to a great year for viewing the meteor shower because the moon will be near new moon and just a crescent. And it should set before the meteor shower begins, meaning the moon's light won't pollute the sky, making it even easier to view the event.
In order to get the best view of this amazing event, you're going to want to find yourself a very dark place with little light pollution and great viewing area. In Wisconsin, that's Newport State Park.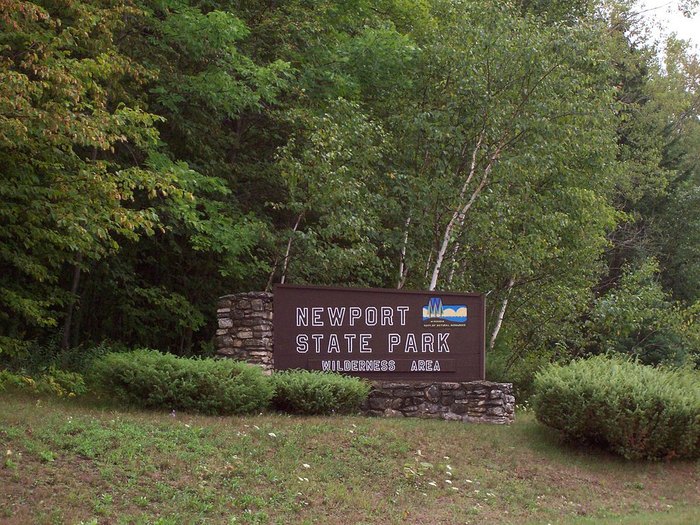 Learn more about Newport State Park and reserve a campsite through their DNR website here.
The DNR is holding Perseid viewing events on both August 11 and August 12 at parks across the state. Check out their events page to find all the details.
One of the things that makes Newport so wonderful is how undisturbed it is. If you're looking for another spot in Wisconsin that's well-protected, check out Straight Lake State Park, which is open to foot traffic only.
OnlyInYourState may earn compensation through affiliate links in this article.