The Little Known Cave In Wisconsin That Everyone Should Explore At Least Once
Up in the middle western part of the state, about midway between Eau Claire and Minneapolis, is an amazing cave system that it seems not many people outside that area are familiar with. Crystal Cave is a stunning natural formation and the tour here takes you to three different levels and more than 70 feet under ground.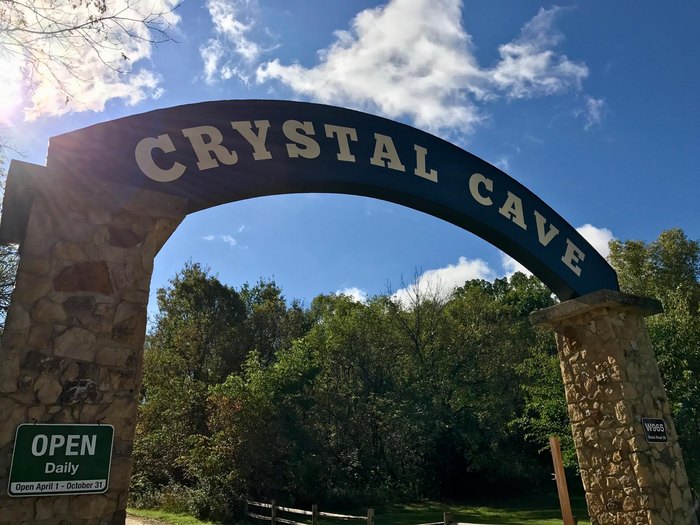 Crystal Cave is located at W965 WI-29, Spring Valley, WI 54767. Admission is $15.98 for adults, $9.98 for kids. If you want to add the prospector package, the price is $22.96 for adults, $16.96 for kids.
Have you ever explored Crystal Cave? Let us know about it in the comments!
Looking for more spots to learn about Wisconsin geology? Check out the ancient trails at Amnicon Falls State Park.