The 14 Hysterical Inside Jokes That You Will Only Appreciate If You Hail From Wisconsin
You have to have a sense of humor if you're going to live in Wisconsin. There's so much weird and wonderful that comes with life here that you frankly won't survive it if you can't laugh at it – and yourself – a little bit. We're hearty folks who don't really mind the cold or snow, take crazy advantage of the few short bits of summer we get and really embrace those German roots that permeate most everything that happens here. We've got our customs and folks not from around these parts might not quite understand. Life in Wisconsin can sometimes feel like one giant inside joke, so here's a few to make you smile today: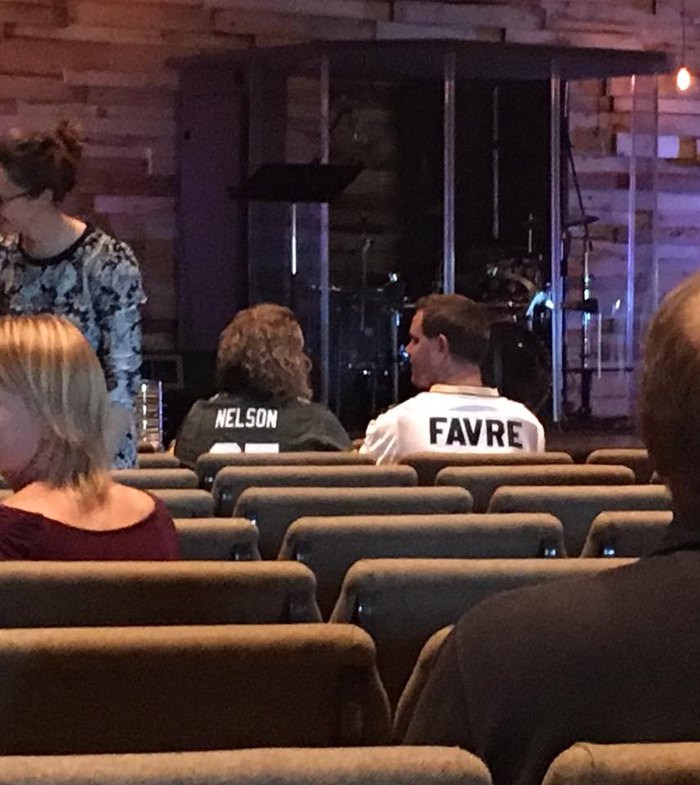 What other inside jokes do you think only folks who share this great state would understand? Let us know about them in the comments!
We Wisconsinites know we're a bit odd and the rest of the country doesn't quite understand. Check out 17 Ways Wisconsin Is America's Black Sheep… And We Love It That Way
OnlyInYourState may earn compensation through affiliate links in this article.
Related Articles