The Ice Castle Coming to Wisconsin Is Like Something Out of a Fairy Tale
We've written about amazing sites in Wisconsin and we've shown you some beautiful parts of winter, but we've never seen anything like this before.
A company out of Utah creates the most amazing ice castle structures that look like they come straight out of a Disney movie – and this year we'll be getting one in the Wisconsin Dells.
The structures are fully dependent on the weather and the company says they hope to open in late December or early January. Once open, you can visit on Monday, Wednesday and Thursday from 3 pm to 9 pm, on Friday from 3 pm to 10 pm and on Saturday from noon until 10 pm. Admission during the week is $6.95 for children up to 11 years old and $9.95 for adults. On the weekend, it's $8.95 for kids and $12.95 for adults.
Here's a glimpse of what some ice castles have looked like in other cities to get you excited for the Wisconsin premiere: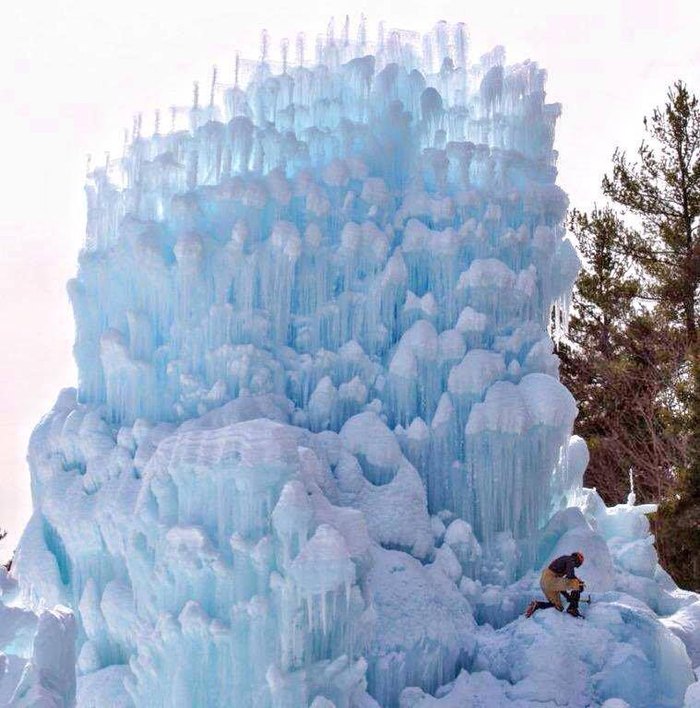 Here's a video to give you a first-person look at what moving through the ice castles feels like.
Check back with the ice castles website or on Facebook to get up-to-the-minute information on when this amazing experience opens.
OnlyInYourState may earn compensation through affiliate links in this article.