The 9 Most Shocking Tragedies That Ever Happened In Wisconsin
No state is immune to a certain amount of misfortune. Some of the tragedies are out of our hands and the product of nature, and some are man-made. While we have plenty to love about Wisconsin, there are some events that are so horrible they almost defy description. Here are the 9 most horrifying disasters that ever happened in Wisconsin.
(Editor's note: an earlier version of this article omitted a link to a previous article which listed several other Wisconsin tragedies. The link is now at the bottom of this page. Our apologies for any confusion.)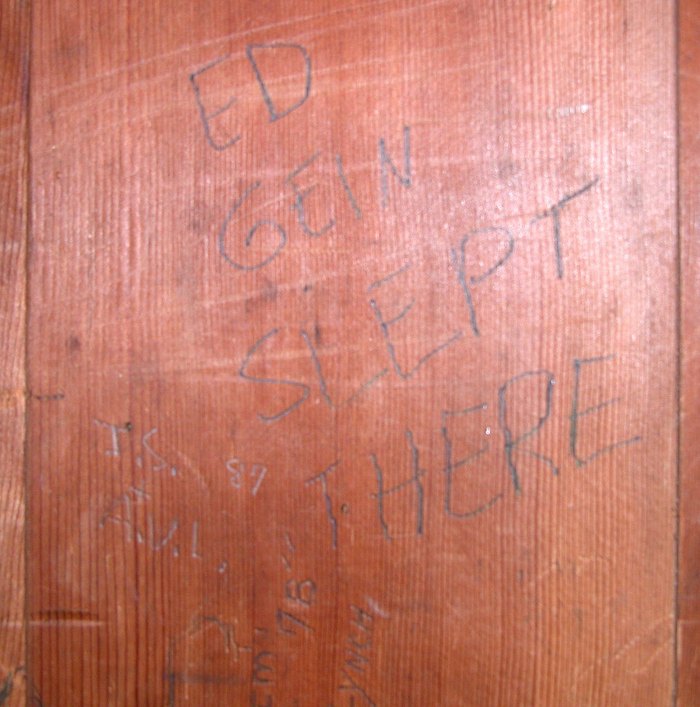 For more of Wisconsin's worst tragedies, see our previous article.
Although bad things happen everywhere from time to time, for the most part we live in a very peaceful place. What Wisconsin tragedies did we miss? Leave us a comment below.
OnlyInYourState may earn compensation through affiliate links in this article.