You'll Never Run Out of Trails to Explore In These 11 Hiker's Paradise Towns in Wisconsin
Wisconsin really is an outdoorsperson's paradise. With all the fishing, skiing, biking and more that you could ever want, we really do have it all. But the very best thing we have can be done year round. Wisconsin has more hiking trails than you could ever hope to traverse in a lifetime and no matter the weather, these spots are out there waiting to be explored. Sometimes you want to go out and explore a single trail, but one of my favorite things about Wisconsin is how so many of the great spots are grouped together and close by, meaning you can take a weekend based in a single town and explore all kinds of trails. These spots are hiker's paradises. Consider making one of these 11 Wisconsin towns your home base for a weekend of exploring all the natural beauty surrounding them: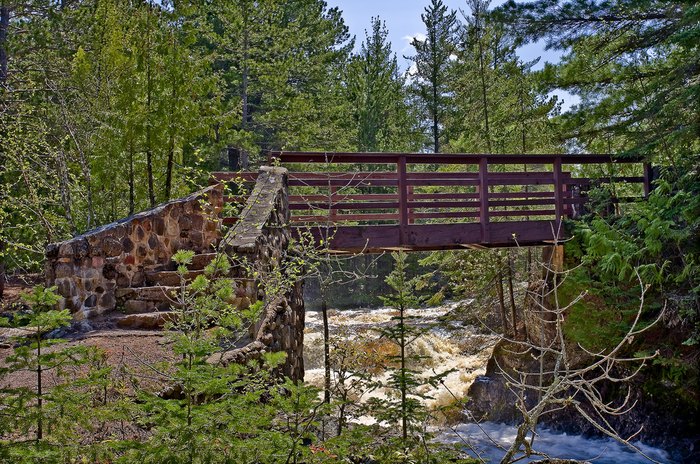 Where are your favorite hiking towns? Let us know in the comments!