This Charming Bakery Has Been Making Life In Wisconsin A Little Sweeter For 80 Years
Just south of Madison in Stoughton, there's a family-owned bakery that's been serving the community for 80 years. Fosdal Home Bakery is an icon among Wisconsin bakeries. They've been named Bakery of the Year by the Wisconsin Bakers Association and their owner is enshrined in the Wisconsin Baking Hall of Fame. A charming mix of old school and modern, this place has been delighting locals with sweet treats across multiple generations. Recently named the "Sweetest Bakery in Wisconsin," Fosdal's is the kind of place it's worth going a little out of the way for.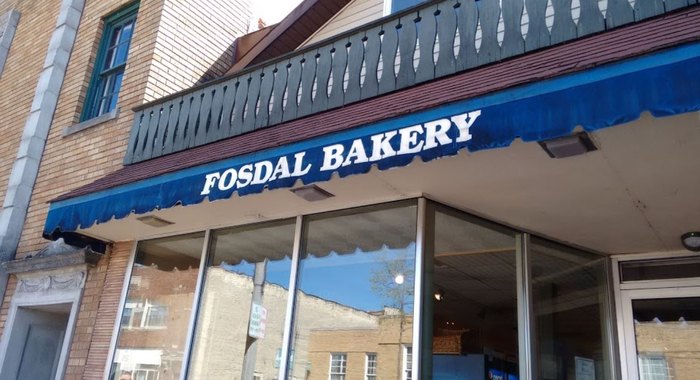 Fosdal Home Bakery is located at 243 E Main St., Stoughton, WI 53589. Their website is undergoing some updates, but you can find it here. For the most up-to-date information, head to their Facebook page. Fosdal's is open from 5:30 a.m. to 5 p.m. Monday through Saturday and 7 a.m. to 12 p.m. on Sunday.
Have you been lucky enough to enjoy a treat or two from this wonderful spot? Let us know about it in the comments!
Are you a donut fiend? Check out these 16 spots across the state where you can find fresh, delicious donuts just waiting to be enjoyed!
OnlyInYourState may earn compensation through affiliate links in this article.