If You Grew Up In Wisconsin, You Definitely Love These 15 Classic Dishes
Food memories are one of the easiest ways to trigger nostalgia. Those smells and tastes can take us back to a point in our past in a moment. Here in Wisconsin, we've got some pretty amazing food. If you ever have to leave here, one of the biggest things you miss is the food. For better or worse, a lot of our identity as a state is tied into food. We're known for beer and brats, Racing Sausages and cheese. Sure, they're stereotypes, but they also have basis in fact. If you grew up in Wisconsin, you've had ready access to these foods that are classic Wisconsin: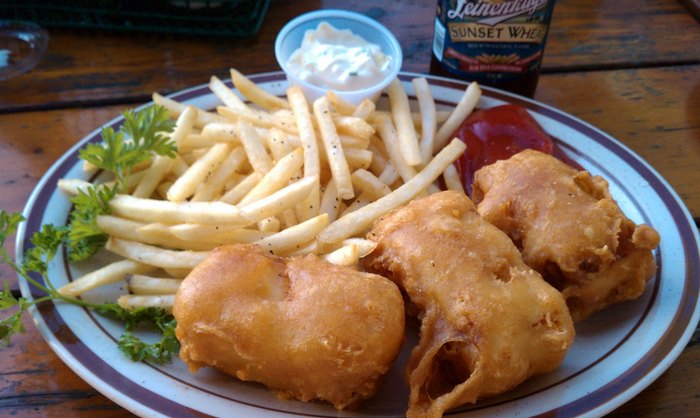 What other foods do you associate with growing up in Wisconsin? Let us know in the comments!
Looking for more delicious, iconic Wisconsin grub? Check out 19 Irresistible Restaurants That Define Wisconsin.
OnlyInYourState may earn compensation through affiliate links in this article.