The Magical Place In Wisconsin Where It's Christmas Year-Round
If you love the holidays as much as I do, you have no problem celebrating Christmas in July, August or April – whenever the mood strikes. When you're traveling in Door County, take a break from the hot sun and cool off basking in the glow of the winter wonderland they've set up at Tannenbaum's Holiday Shop in Sister Bay.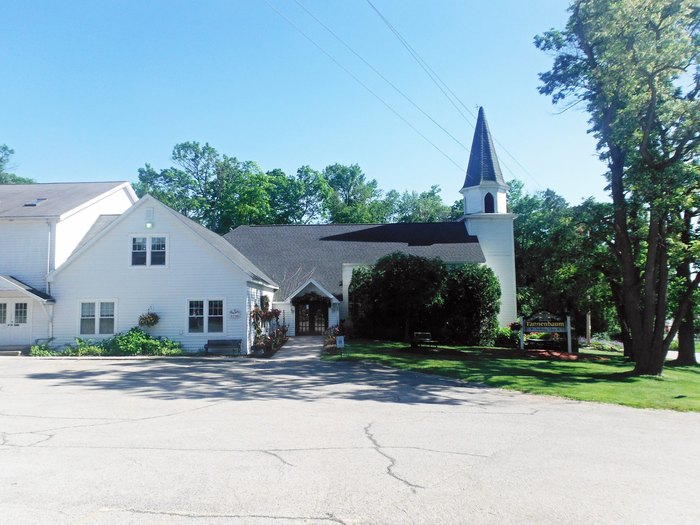 Tannenbaum Holiday Shop is located at 11054 WI-42, Sister Bay, WI 54234.
Looking for more Christmas cheer no matter the time of year? Check out The Christmas Store In Wisconsin That's Simply Magical.
Are there any other Christmas year-round shops in Wisconsin that you love? Let us know in the comments!