These 13 Wisconsin Breweries Actually Serve Some of the Best Food in the State
We here in Wisconsin are pretty synonymous with beer. The sudsy stuff helped make us famous and we've got tons of breweries all across the state making enough of it to keep everyone happy. But beer isn't the only reason to visit these spots – quite a few of them also have some of the tastiest grub you'll ever get the opportunity to taste. So grab some friends and plan a night out that your tastebuds will thank you for!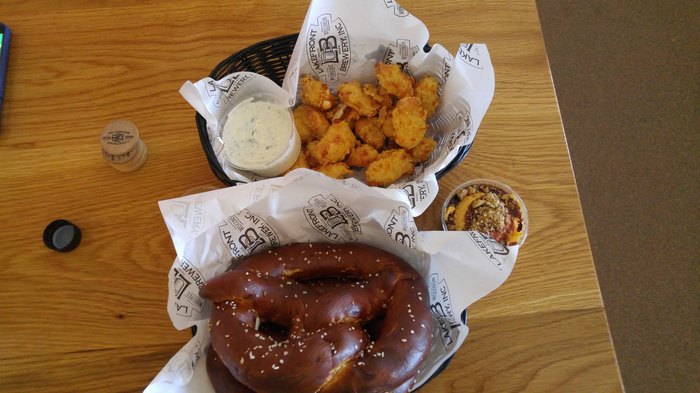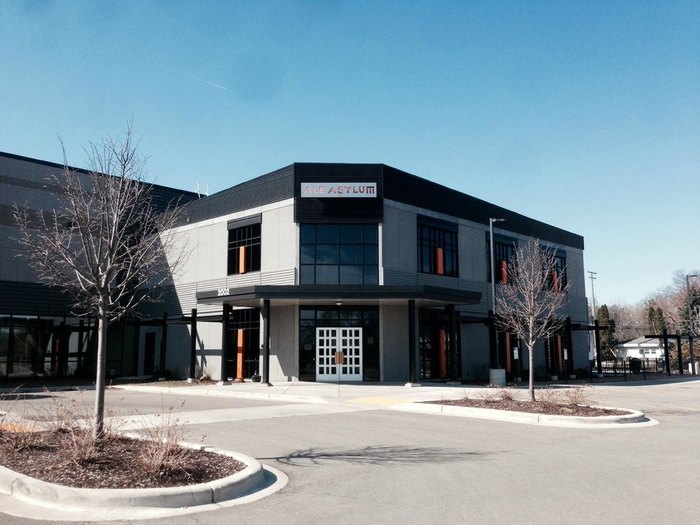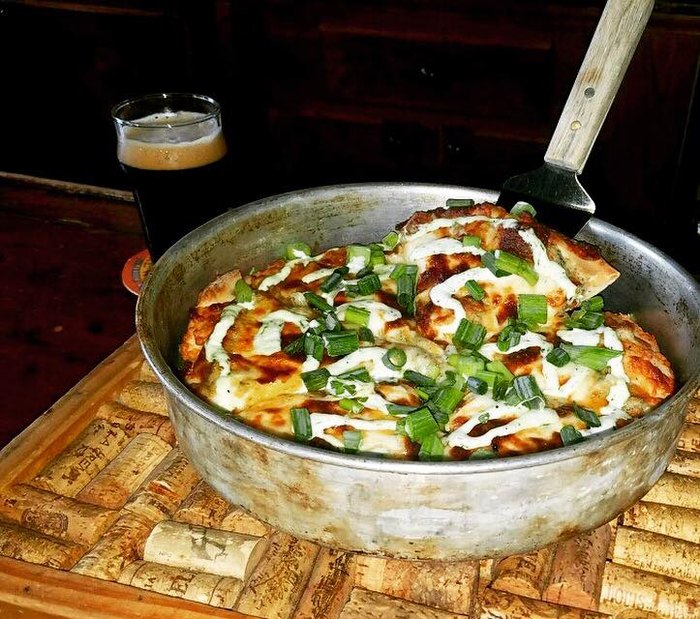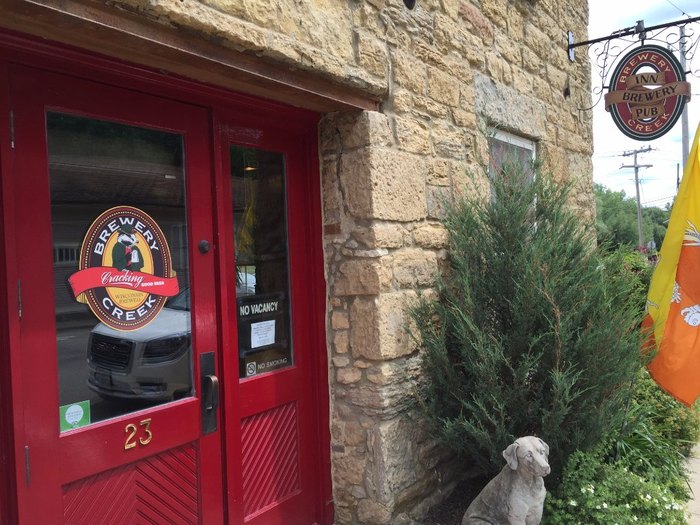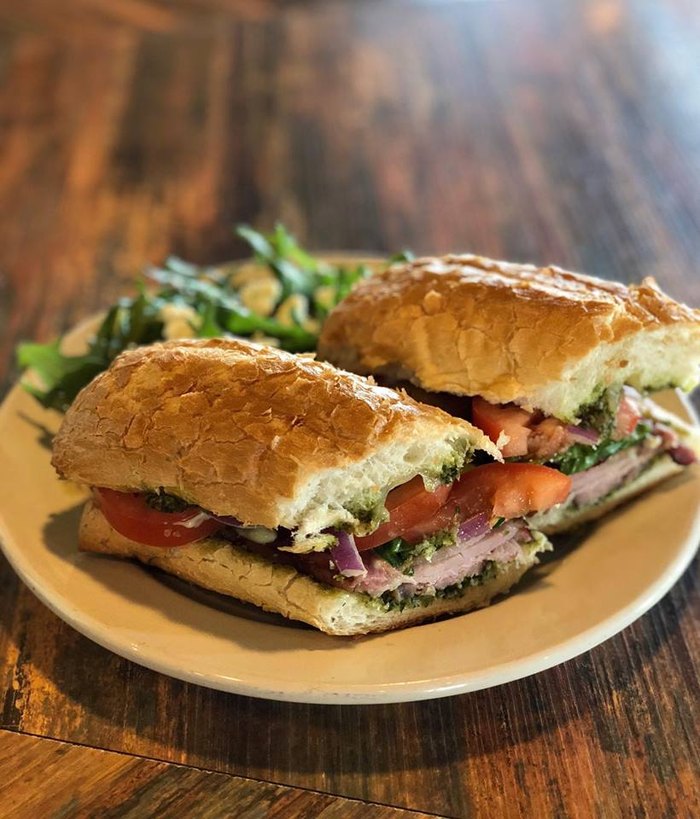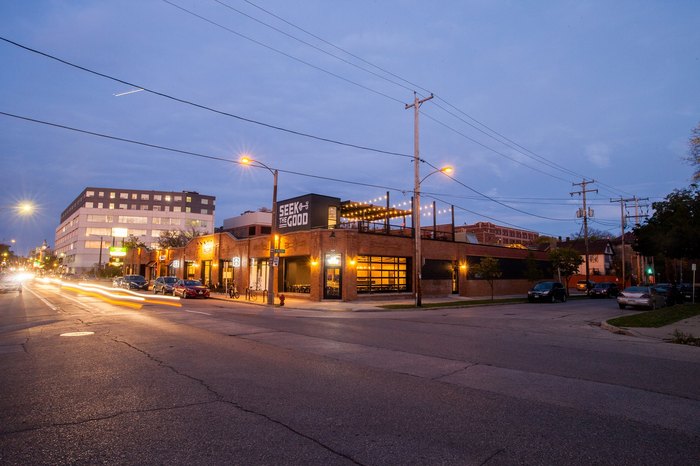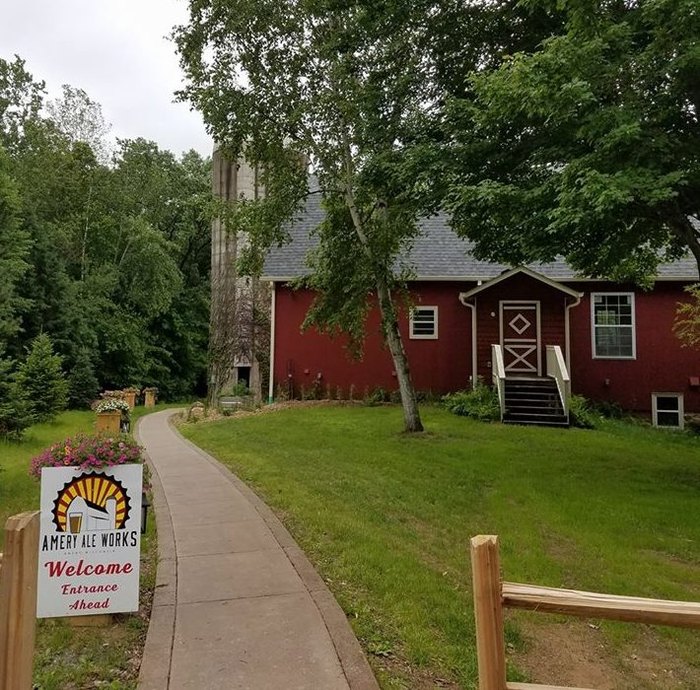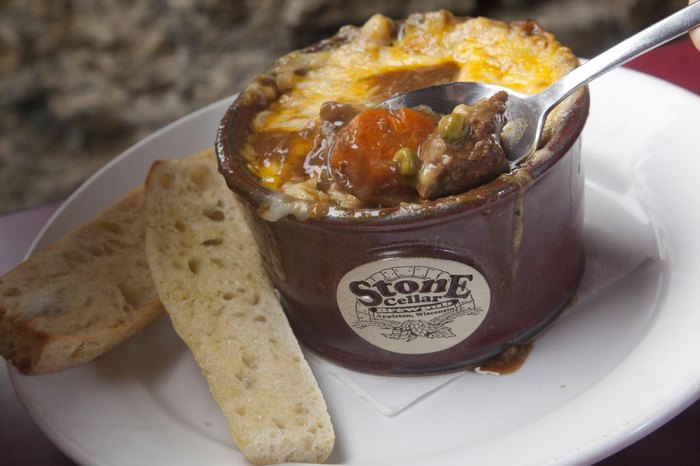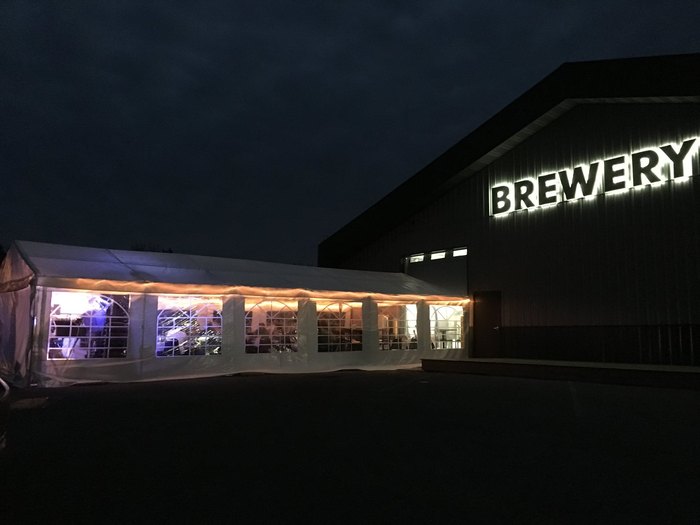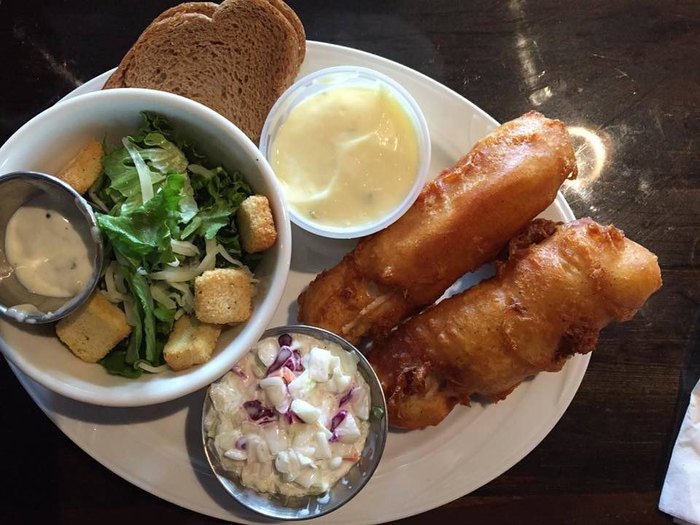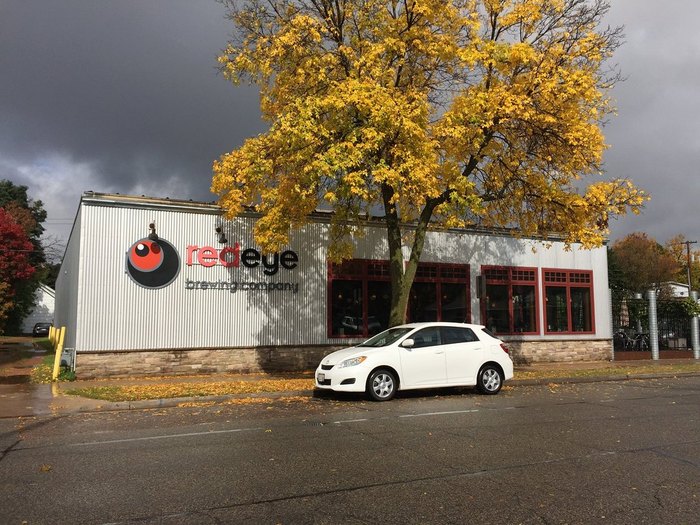 Who's got your favorite brewery food in the state? Let us know in the comments!
Once you've visited all the breweries, it's time to check out these Wisconsin restaurants with stellar beer lists.