A Green Bay, Wisconsin Butcher Shop Still Makes Traditional Belgian Sausage And It's Absolutely Mouthwatering
In the 1800s, a group of Belgian immigrants formed a settlement in Wisconsin and brought a culinary tradition that still continues today. Belgian sausage can be found in a few Wisconsin shops, including Maplewood Meats, a longtime Green Bay butcher shop. The sausage has a surprising secret ingredient and it's well worth seeking out.
Here's what you need to know about Maplewood Meat's Belgian sausage.
If you want more Wisconsin restaurants, make sure to click here and sign up for our weekly dining newsletter. Every Thursday, a new eatery to try in the Badger State will be delivered straight to your email. Yum!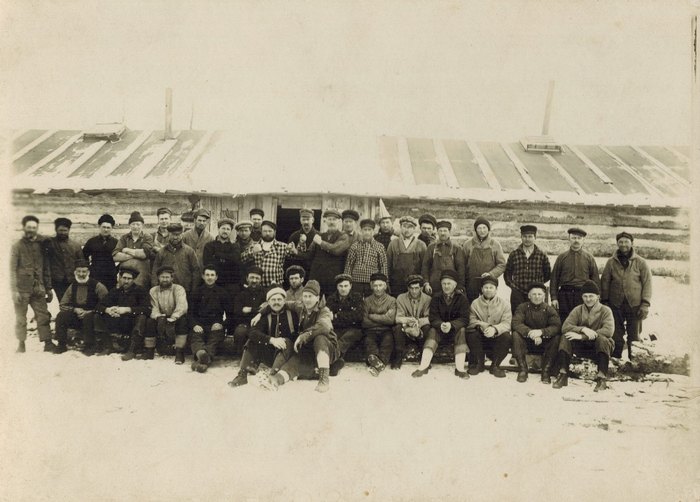 Maplewood Meats is a great local business. It's been around since 1983 and when it first opened it had a little 10-foot retail meat case and it offered custom processing for local farmers. Today its products can be found in many retail outlets and they are all delicious. If Belgian Tripp isn't unusual enough for your grill, here's a shop with a bountiful brat case with even more off the wall options.
Address: Maplewood Meats, 4663 Milltown Rd, Green Bay, WI 54313, USA
OnlyInYourState may earn compensation through affiliate links in this article.