This 1.5-Hour Train Ride Is The Most Relaxing Way To Enjoy Wisconsin Scenery
There are lots of beautiful sights in Wisconsin, and the Marine Train is a great way to see them! Winding through the St. Croix River Valley, the train takes passengers on a picturesque adventure like no other. In fact, the 1.5-hour excursion may very well be the most scenic train ride in Wisconsin and, of course, one of the most relaxing ways to enjoy the state's spectacular scenery.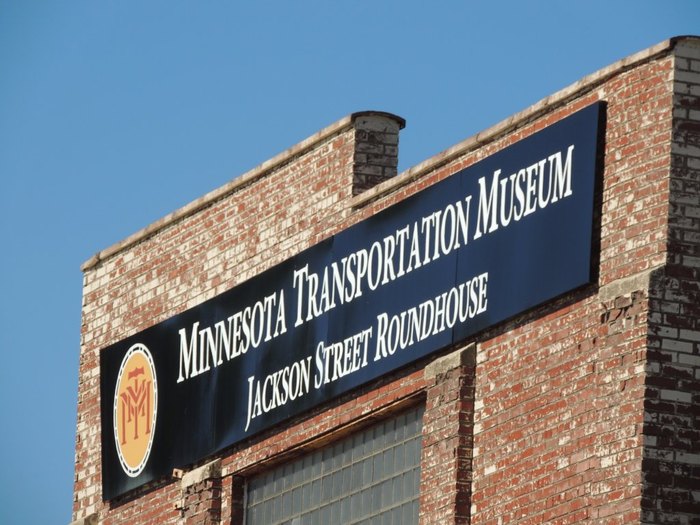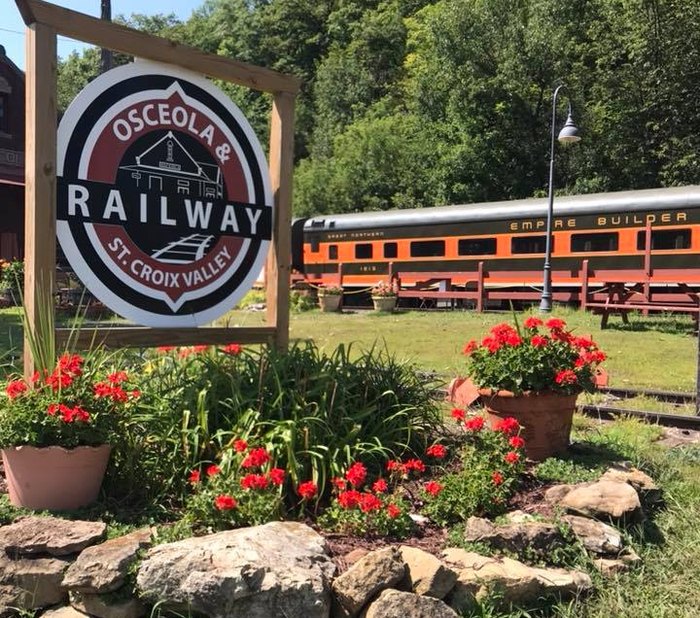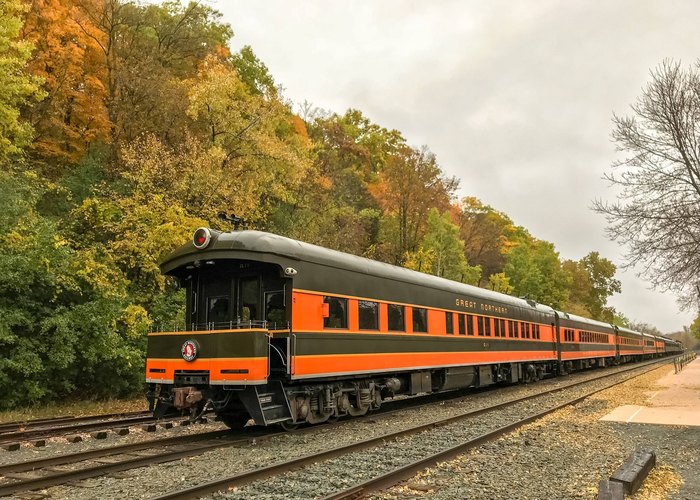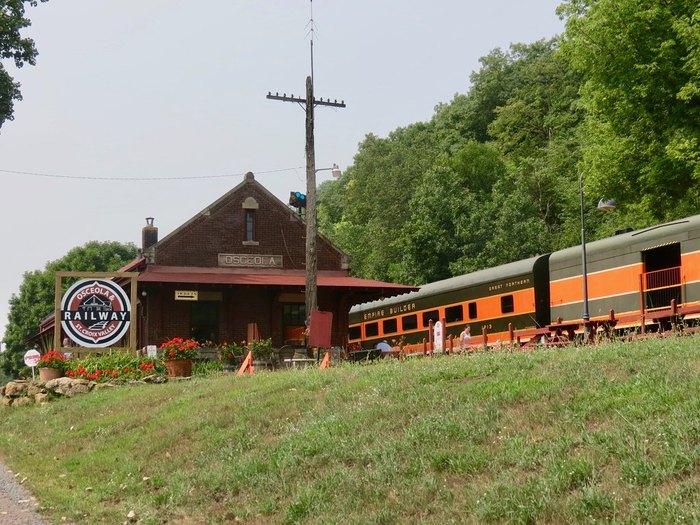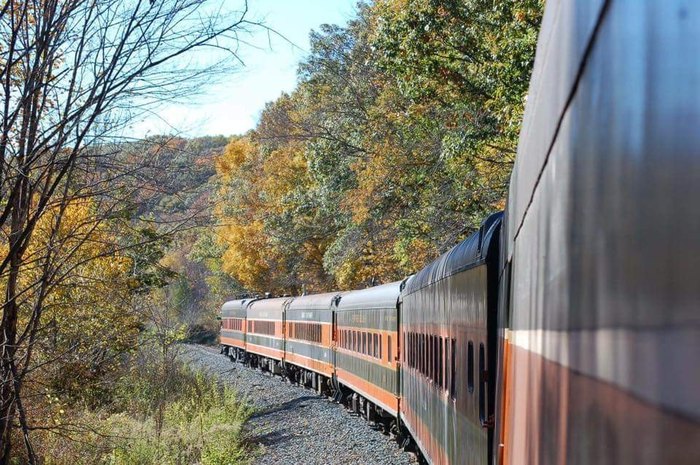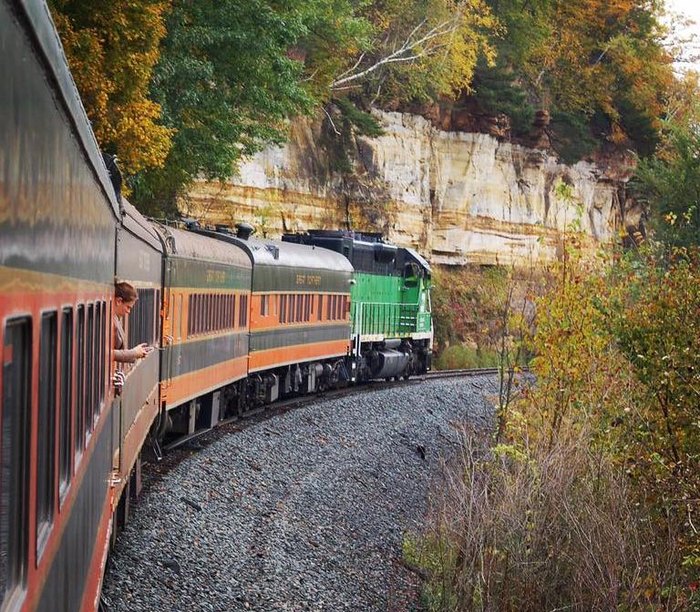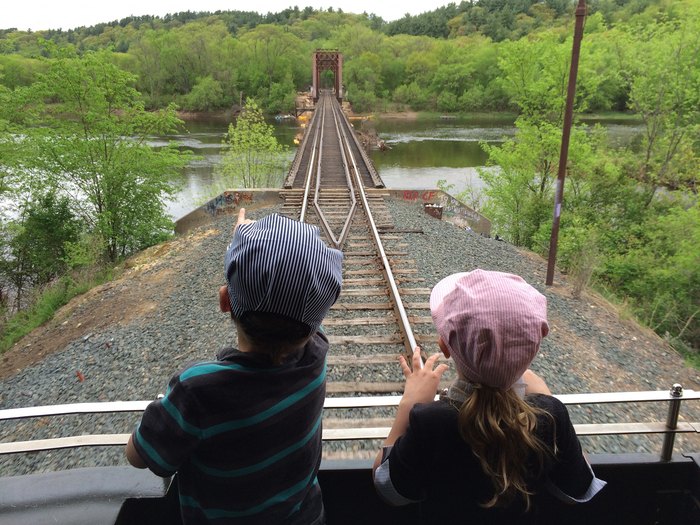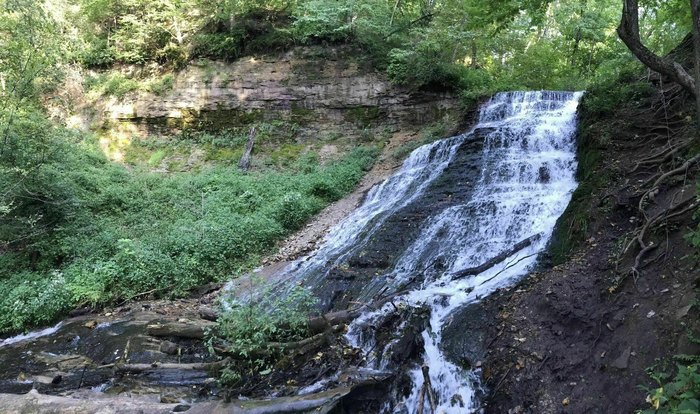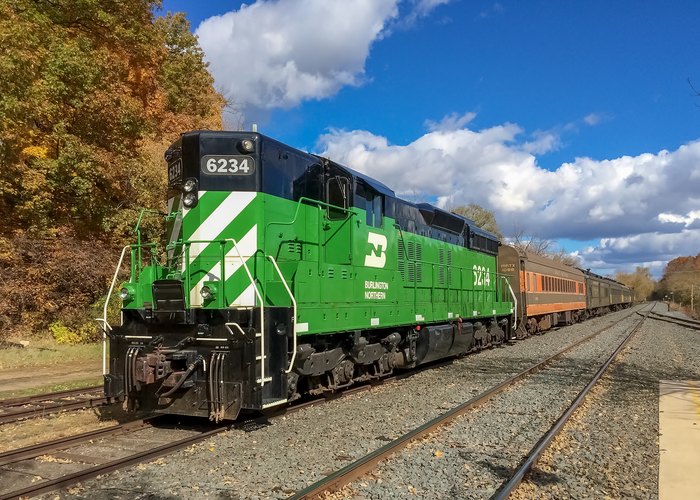 Ready to purchase your Marine Train ticket? You can buy tickets on the Minnesota Transportation Museum website. For more information on the Marine Train, call the Osceola and St. Croix Valley Railway at (651) 228-0263. You can also visit the Minnesota Transportation Museum website. And make sure to like the Minnesota Transportation Museum on Facebook to stay up to date on specials, events, and other important happenings.
So, did you know about this scenic train ride in Wisconsin? Ever ridden on the Marine Train and enjoyed this scenic adventure? If so, how was the journey? What about the views? Tell us!
This isn't the only option for soaking in spectacular scenery of the Badger State. There are several others, including checking out all of the lovely waterfalls in Wisconsin.
OnlyInYourState may earn compensation through affiliate links in this article.
Address: 114 Depot Rd, Osceola, WI 54020, USA
Scenic Train Ride In Wisconsin
May 16, 2023
Aside from the Marine Train, are there any other train rides in Wisconsin?
Yes, Wisconsin offers several train rides that provide scenic and enjoyable experiences. Here are a few popular train rides in Wisconsin:
Wisconsin Great Northern Railroad: Located in Trego, Wisconsin, the Wisconsin Great Northern Railroad offers a variety of train rides, including scenic excursions, dinner trains, and special events. The train travels through picturesque landscapes and forests, providing a relaxing and nostalgic experience.
East Troy Electric Railroad: The East Troy Electric Railroad is a historic railway located in East Troy, Wisconsin. It operates vintage trolleys and trains along a 7-mile track, offering visitors a chance to experience a piece of transportation history while enjoying the scenic beauty of the area.
Mid-Continent Railway Museum: Situated in North Freedom, Wisconsin, the Mid-Continent Railway Museum showcases a collection of preserved historic trains. They offer train rides on select days, allowing visitors to enjoy a leisurely trip through the countryside aboard vintage locomotives.
What are the most scenic places in Wisconsin?
Wisconsin is known for its natural beauty, and there are numerous scenic places to explore. Here are some of the most picturesque destinations in Wisconsin:
Door County: Located on a peninsula jutting out into Lake Michigan, Door County is renowned for its charming coastal towns, scenic shoreline, and picturesque landscapes. Visitors can enjoy stunning sunsets, lighthouses, orchards, and numerous outdoor activities.
Apostle Islands National Lakeshore: Situated in Lake Superior, the Apostle Islands National Lakeshore is a group of 22 islands known for their rugged beauty and pristine beaches. The area offers opportunities for hiking, kayaking, and boat tours to explore the sea caves and lighthouses.
Devil's Lake State Park: Located in Baraboo, Devil's Lake State Park is Wisconsin's largest state park and features stunning natural scenery. The park is characterized by its deep blue lake, towering quartzite bluffs, and dense forests, providing ample opportunities for hiking, camping, and rock climbing.