This Tiny Brewery In Wisconsin Was Named One Of The Best In The Nation
Beer has been a major part of our state's history for more than a century. Most people in the world hear "Wisconsin" and think of beer and cheese. Beer is pretty central to our identity here in Wisconsin. There are literally hundreds of breweries across the state and everyone has their favorite. But one Wisconsin brewery was recently voted the second-best new brewery in the country. This fabulous brewery makes small batches of unique beers that you won't find anywhere else in the world. With an interesting "member" model that gives advanced access to all their releases and a near cult-level local following, it's easy to see why Eagle Park Brewing is considered one of the best.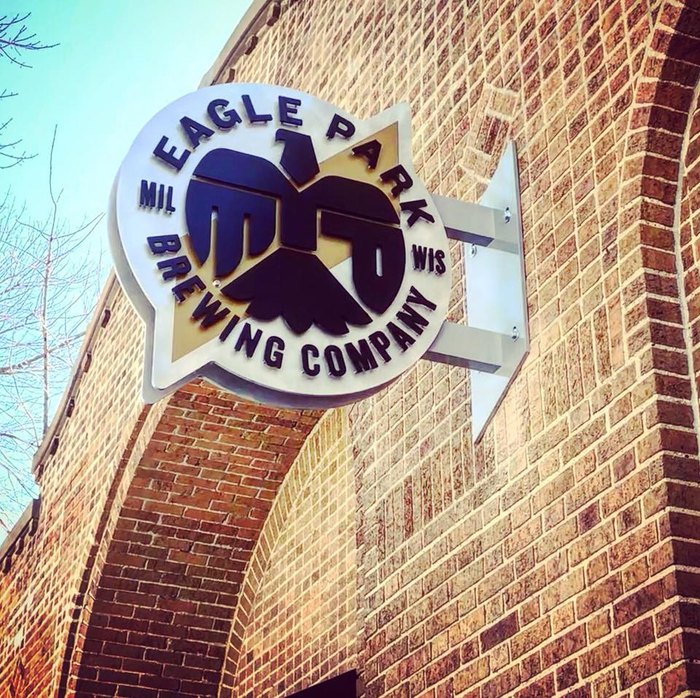 Eagle Park Brewing is located at 823 E Hamilton St., Milwaukee, WI 53202. You can find out more about this fantastic brewery, including what's currently on tap, at their website or by checking out their Facebook page.
If you love beer, you have to check out our Wisconsin brewery trail, which takes you to 10 different breweries in less than 200 miles.