Tiny But Mighty, The Smallest State Park In Wisconsin Is A Hidden Gem Worth Exploring
Wisconsin has some incredible parks – some even sprawl across thousands of acres. But some of the smaller state parks are truly remarkable. Tower Hill State Park is tiny compared to sprawling state parks nearby, but it holds an incredible history of one of the state's earliest industries. It's a fascinating place that's worth exploring. Here's why.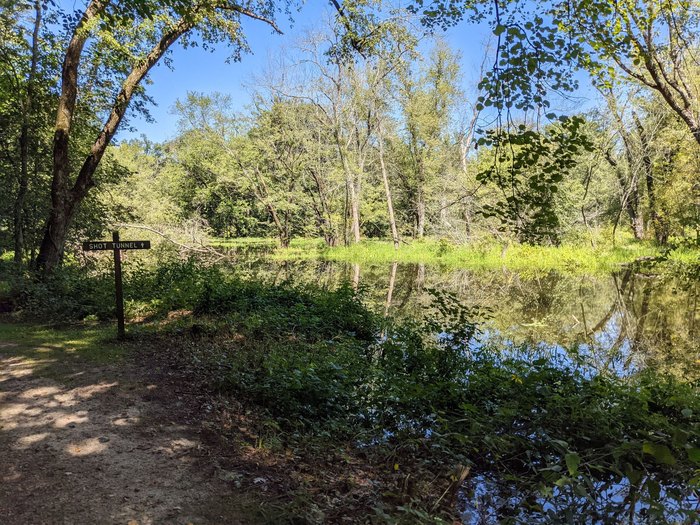 Tower Hill State Park is open all year, although a vehicle sticker is required. There's a small campground in the park and a picnic area, and while there is no boat landing, it's a popular place to explore by canoe or kayak. Learn more about the park on the state DNR website. After you've toured the park, there's a glass-bottomed overlook, that's a lot of fun – if you're brave.
Address: Tower Hill State Park, 5808 County Rd C, Spring Green, WI 53588, USA