Thousands Of Singing Spring Peepers Are A Welcome Sound Of A New Season Here In Wisconsin
Life is full of uncertainty. In fact, it seems that there is so much uncertainty about the future that you can't count on anything. And while that may be the case in most situations, it's not entirely true. There are a few things you can count on, and a seasonal serenade — compliments of thousands of spring peepers — is one of them. Every year, you may be asking yourself, "do spring peepers come out in Wisconsin?" You bet! Read on to learn all about the annual chorus of these amphibians.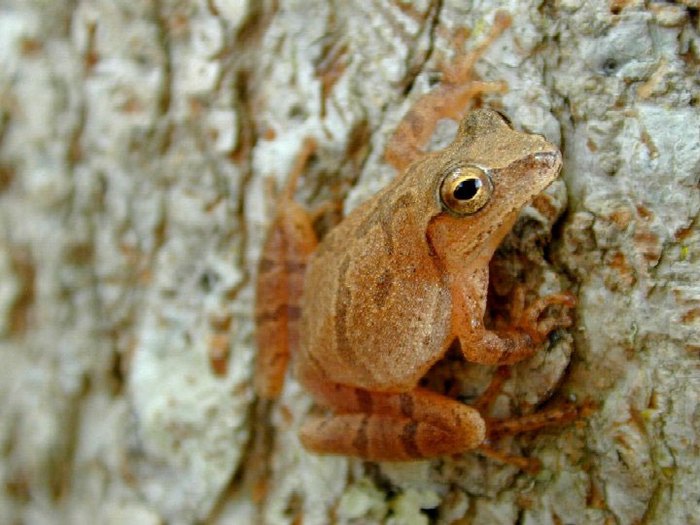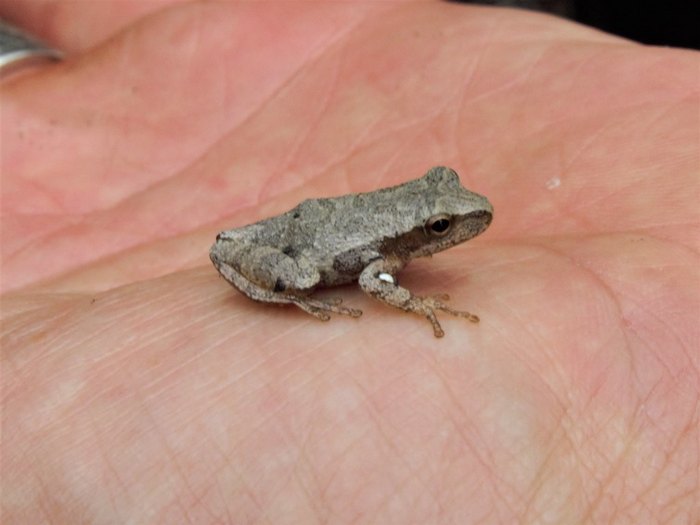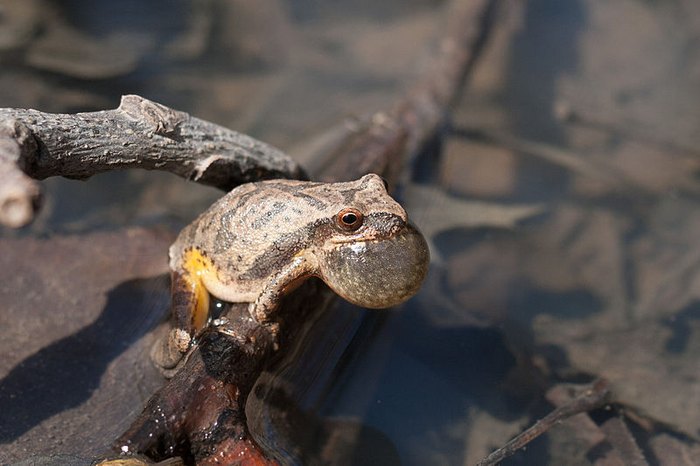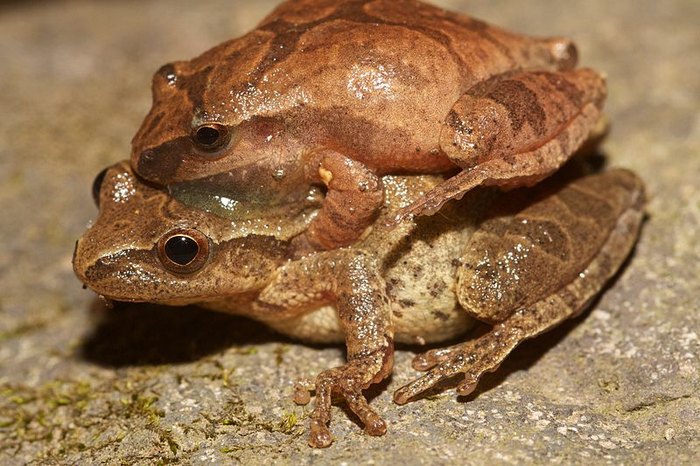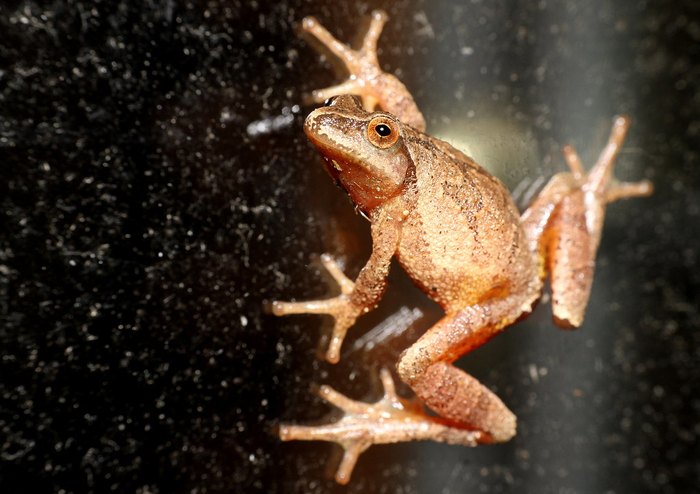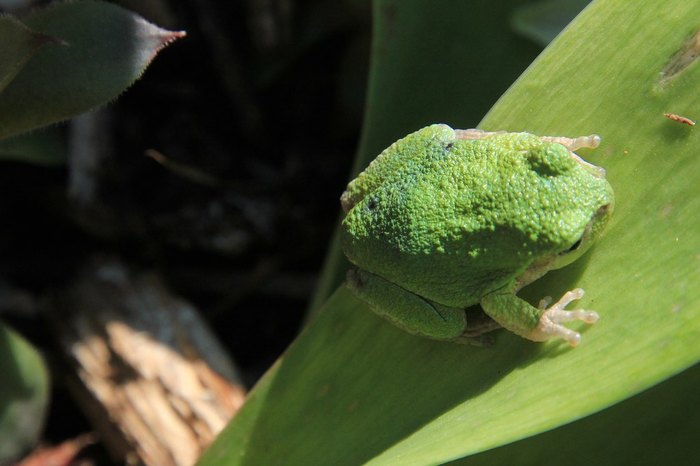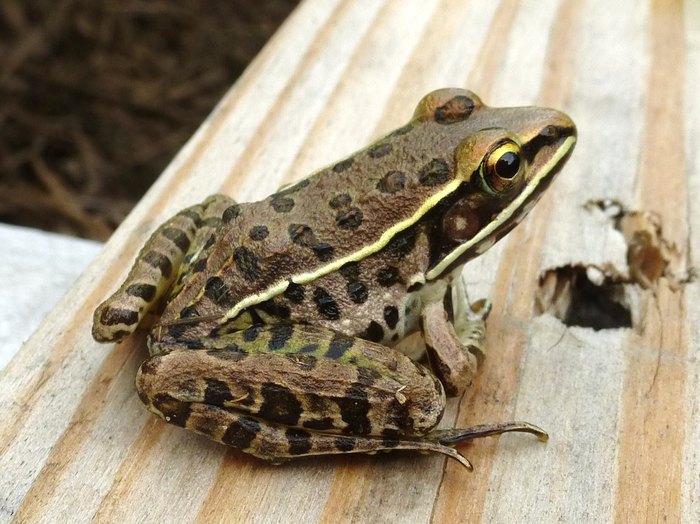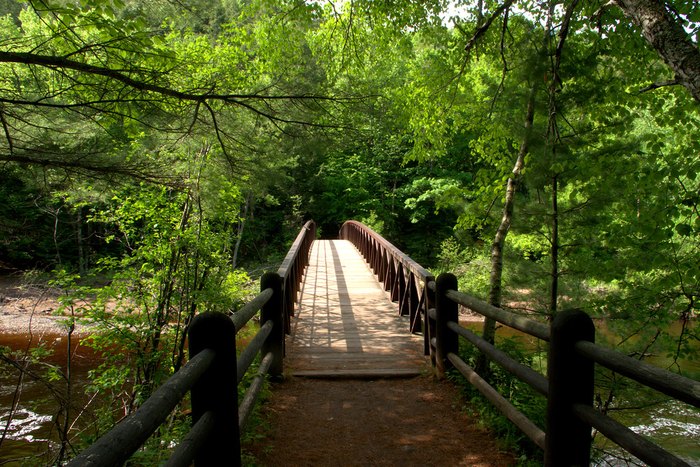 Can't wait for the nightly performance? Play the video below to hear the spring peepers in action.
Are you one who frequently asks, "do spring peepers come out in Wisconsin?" Have you ever seen these singing frogs? Tell us in the comments section. You can learn even more about these singing frogs on the Wisconsin Department of Natural Resources website.
Want more Wisconsin wildlife? Check out this year-round zoo that is always free to visit.
OnlyInYourState may earn compensation through affiliate links in this article.
Do Spring Peepers Come Out In Wisconsin?
March 09, 2022
What are the best things about spring in Wisconsin?
When the warm weather begins to make an appearance, it means spring is on its way in the Badger State. There are many things to do and things to see during this delightful time of year. We suggest heading outdoors and receiving a little sunshine and fresh air. You may consider a visit to North Beach in Racine. This beautiful beach features 2,500-feet of shoreline and is the perfect place to spend an afternoon.
Spring is also a terrific time to go on a hike. The Bison Nature Trail at New Glarus Woods is a terrific family-friendly hike. This path will take you through a gorgeous prairie and you'll see all types of unique vegetation. The Hemlock Nature Trail at Wildcat Mountain State Park is another excellent spring hiking trail in Wisconsin. This trail is only 1.3-miles and takes you from the Kickapoo River up to Mount Pisgah. It is a terrific short day hike with some breathtaking scenery. If you are searching for even more easy and beautiful spring hikes in Wisconsin, check out our list of 13 that we highly suggest you add to your bucket list this year.
Do you love wildflowers? Head to Fox Maple Woods to begin your search. In this 41-acre northern forest, you'll not only find gorgeous flowers and other vegetation but no motorized or mechanized vehicles are allowed here, making it easy to feel secluded and find the peace and quiet that you desire.
OnlyInYourState may earn compensation through affiliate links in this article.