Order A Foot-Tall Ice Cream Cone At This Roadside Stop In Wisconsin
Ice cream cones come in all sizes There are kiddie cones, baby cones, and little miniature cones that the ice cream stands hand out to dogs. And then, there's the other end of the spectrum. One Wisconsin ice cream shop serves up a towering mountain of ice cream that's so massive, you may need two hands to hold it. It's a good problem to have – here's what you need to know about the giant cones at Belt's Soft Serve in Wisconsin.
If you want more Wisconsin restaurants, make sure to sign up for our weekly dining newsletter. Every Thursday, a new eatery to try in the Badger State will be delivered straight to your email. Yum!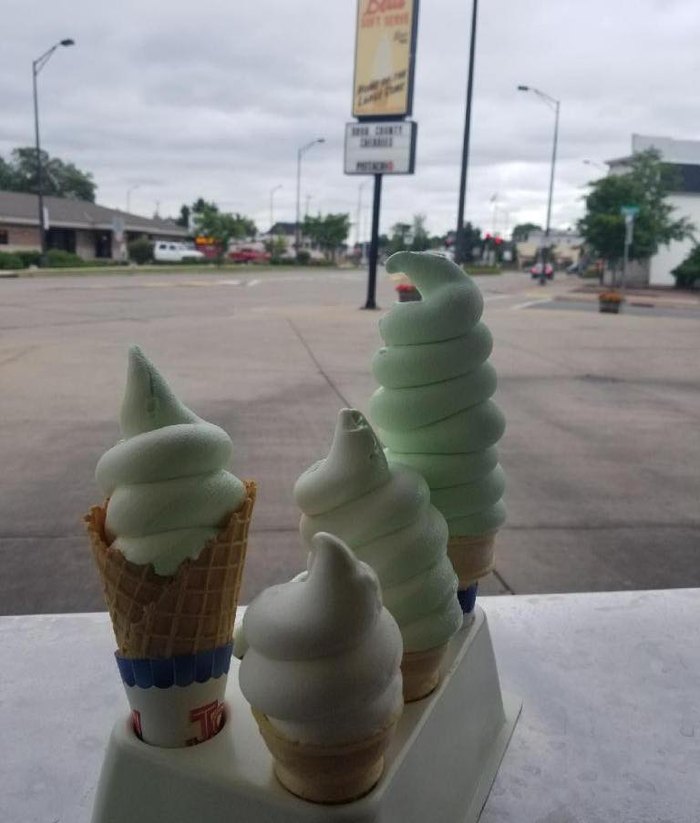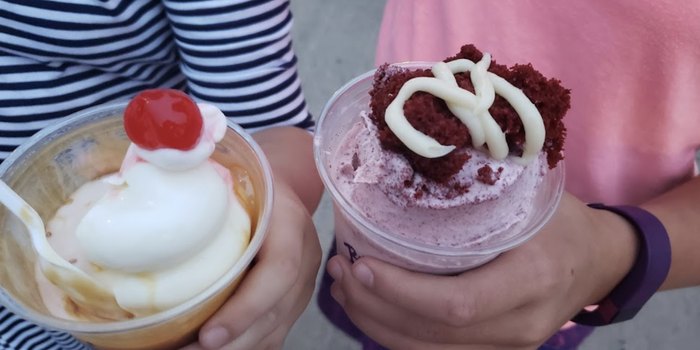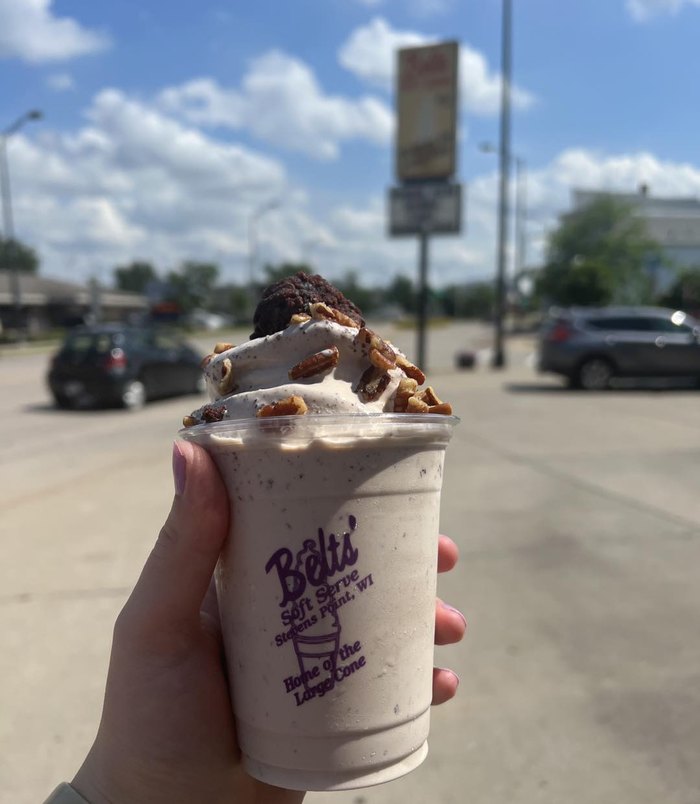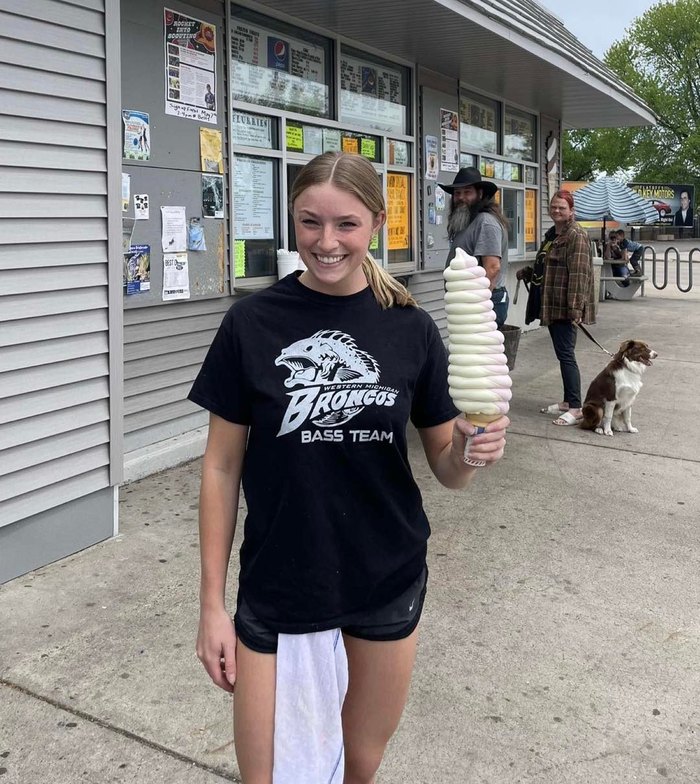 Belt's is open daily. Learn more about the stand and see the flavor of the day on their Facebook page. If you really love Wisconsin ice cream, here's a road trip that will take you to some very sweet places.
Address: Belts' Soft Serve, 2140 Division St, Stevens Point, WI 54481, USA