Wisconsin's Most Beautiful Riverfront Resort Is The Perfect Place For A Relaxing Getaway
To find one of the most beautiful and historic areas of the state, head west. Prairie du Chien is a city on the river that's been drawing travelers for a very long time. Today it's a place where you can take in spectacular natural beauty, fascinating history, and fine dining and shopping, all in one day. A hotel near the river offers a luxurious base camp for your Prairie du Chien adventures. It's called Waterfront Hotel, and it's a wonderful alternative to the big hotel chains. Here's what you need to know.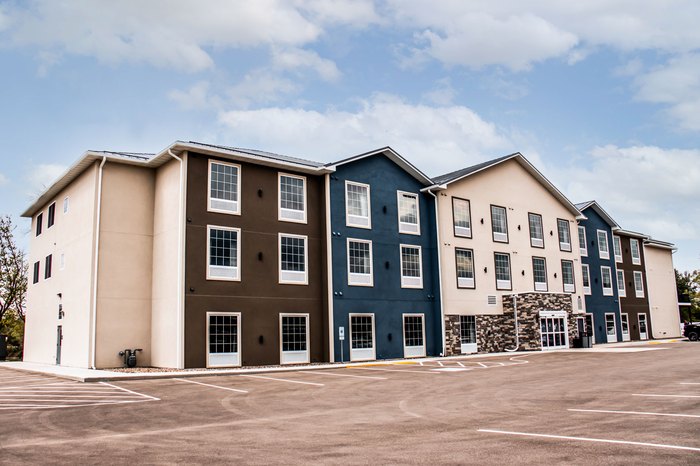 To learn more about the Waterfront Hotel and make reservations, visit the hotel's website. While you're in Prairie du Chien, here are some must-visit landmarks.
Address: Waterfront Hotel, 113 S Main St, Prairie du Chien, WI 53821, USA