Here Are The 9 Best Cities In Wisconsin To Raise A Family
If you are choosing to lay down roots in Wisconsin, and start your family, you already made a great choice. From great educational opportunities to excellent park districts to tight communities founded on solid values, you really can't go wrong. In fact, it can be hard to choose a great place to put down roots. So we're looking at 9 good choices: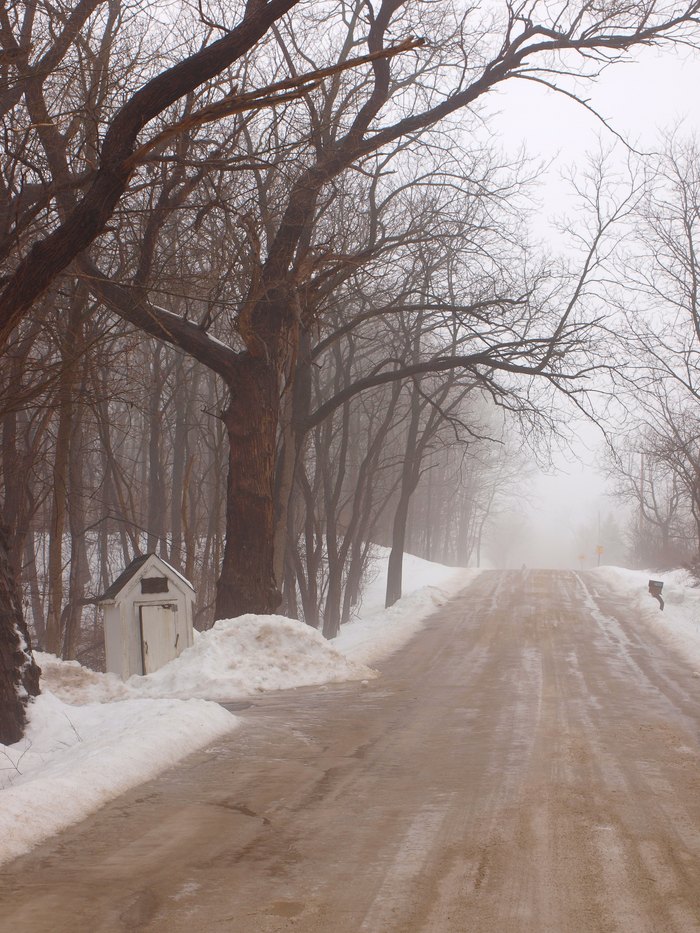 What do you think? Where are the best places to raise a family in Wisconsin these days?