The Oldest General Store In Wisconsin Has A Fascinating History
It seems impossible to come to a consensus on which general store in Wisconsin is the oldest. Some didn't start as general stores, some are more like bars and some closed down in the interim. We don't know if Ehler's General Store is exactly the oldest general store in Wisconsin, but we do know it's the one we most want to visit.
Located just 1000 feet in from the south shore of Lake Superior in a town called Cornucopia that claims to be Wisconsin's northernmost town, Ehler's is everything you imagine when you think of a century-old general store.
It's also much more than that. Sure, you can stock up beer and candy, but you can also buy camping gear, fresh bakery prepared in house and produce, salads and sandwiches grown organically on the property.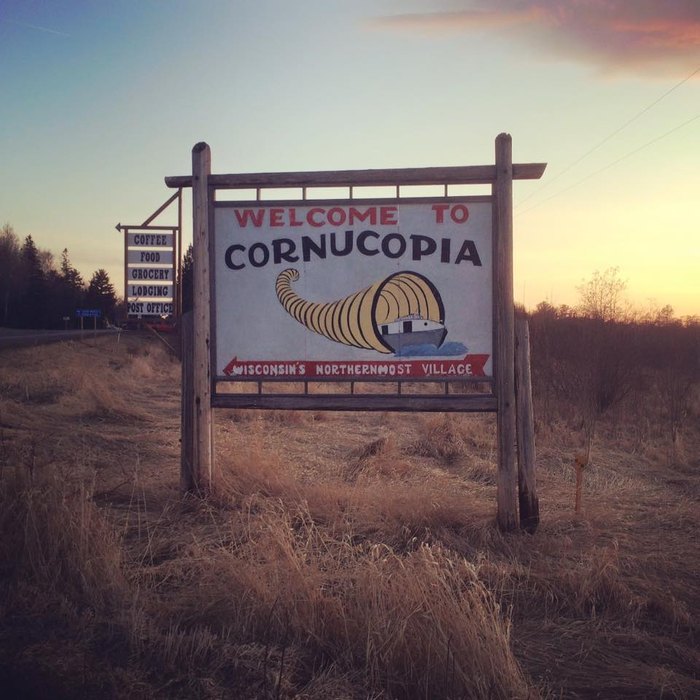 Have you ever been to Ehler's? What did you buy? What other general stores transport you back in time?
Want to read more about the Apostle Islands and their sea caves? Check out: This Video Shows You Just How Amazing These Wisconsin Sea Caves Are and This Jaw Dropping Place In Wisconsin Will Blow You Away