This Adventure-Filled Wisconsin Road Trip Will Take You To 8 Little Known And Unforgettable Destinations
The last glacier that swept over Wisconsin created some remarkable terrain that beckons adventurers – it's a wild and rugged stretch of land the locals simply call "the Kettle." The Kettle Moraine Scenic Drive will take you through the heart of this beautiful country, passing glacial lakes, scenic vistas, and a few spots to get your tires off the pavement.
Are you ready to take on the Kettle? Fill up your tank, pull up this interactive Google Map that will act as your guide on the journey, and read on to see what's ahead.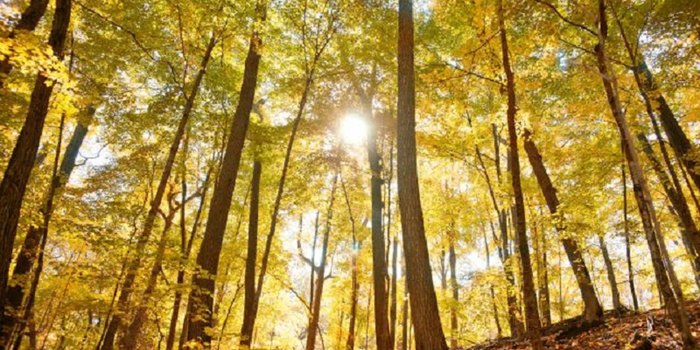 There's a lot to explore on this route so you may want to plan a return trip to see even more. Learn more about this amazing driving route here. To plan your trip on the Kettle Moraine Scenic Drive, you can use this detailed driving map.