13 Reasons No One In Their Right Mind Visits Wisconsin In The Winter
Listen, I know we Wisconsinites put on a good face about winter and try to convince everyone that we're beyond happy being here, but it's honestly all just a big facade. We like to tease the rest of you when you experience "snow" or "cold weather" but it's really just to make us feel better about our miserable existence here. Everyone knows Wisconsin is actually the worst and no one in their right mind would choose to come here, especially in winter.
Just in case you were considering the truly ludicrous idea of visiting Wisconsin in winter, here's a list of reasons why that's actually the worst thing you've ever considered: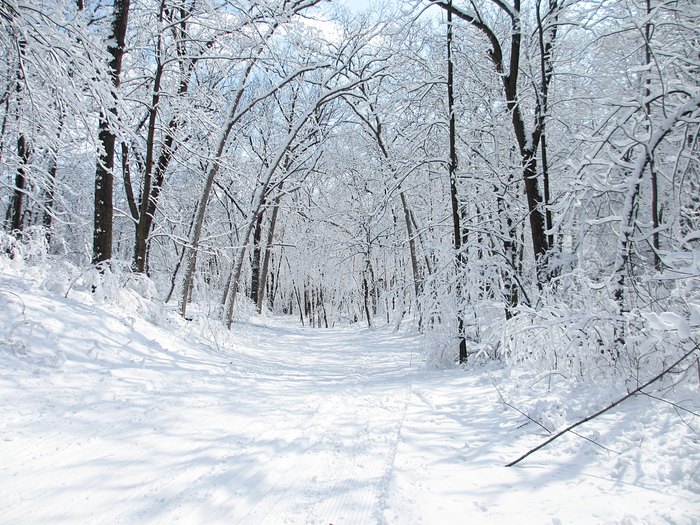 Honestly, Wisconsin in winter is truly terrible and no one should ever check it out. It's a good thing you had us here to tell you the truth.
Looking to learn more about how there's nothing to do in Wisconsin in winter? Check out You Must Visit These 13 Awesome Places In Wisconsin This Winter.
(In case you missed it, this is entirely sarcastic. We Wisconsinites know our state is actually AWESOME in winter and anyone who doesn't think so is totally missing out!)
OnlyInYourState may earn compensation through affiliate links in this article.