7 Small Towns Around Milwaukee Where Everyone Knows Your Name
Big city life in Milwaukee is always fun, but it's not for everyone. Sometimes you just need to slow down and go somewhere where everyone knows your name (if everyone in Smallwaukee doesn't already!). These friendly towns in Wisconsin each bring a charm of their own that's unique and full of character. Whether you're visiting for a day or looking to settle down right outside of city limits, these are seven small towns you won't want to pass up!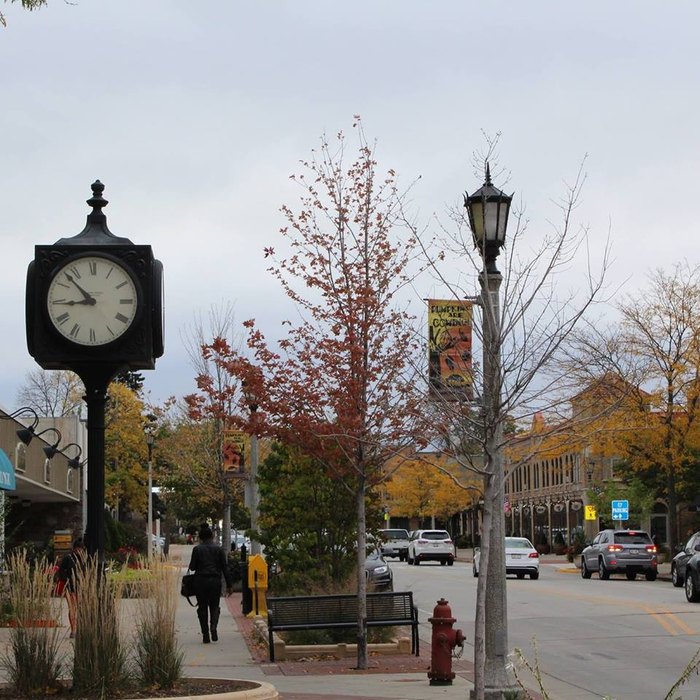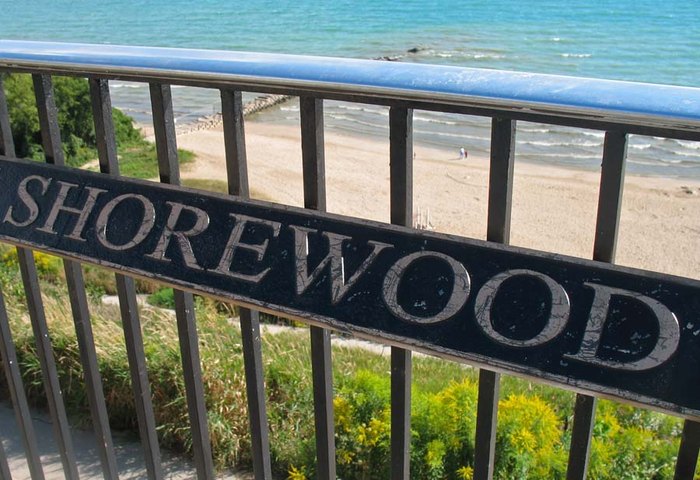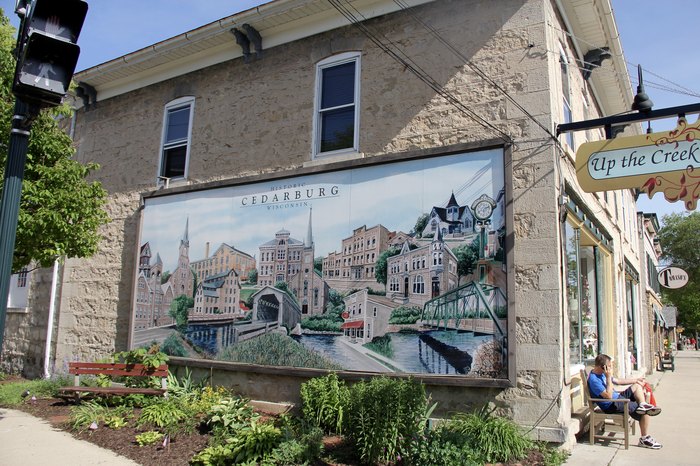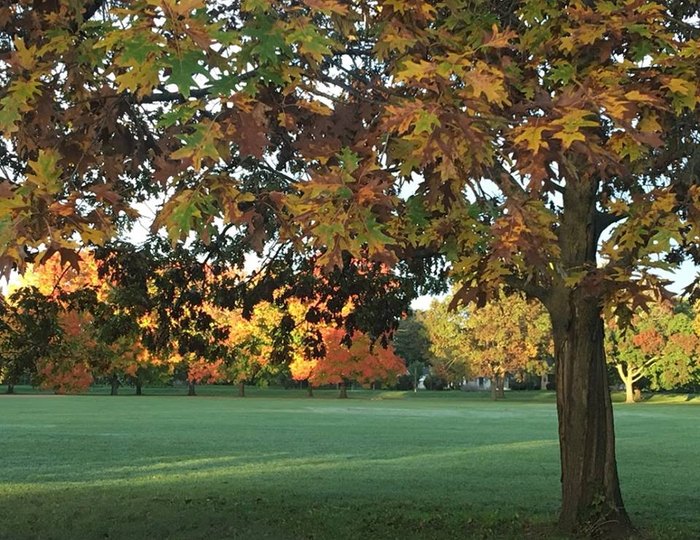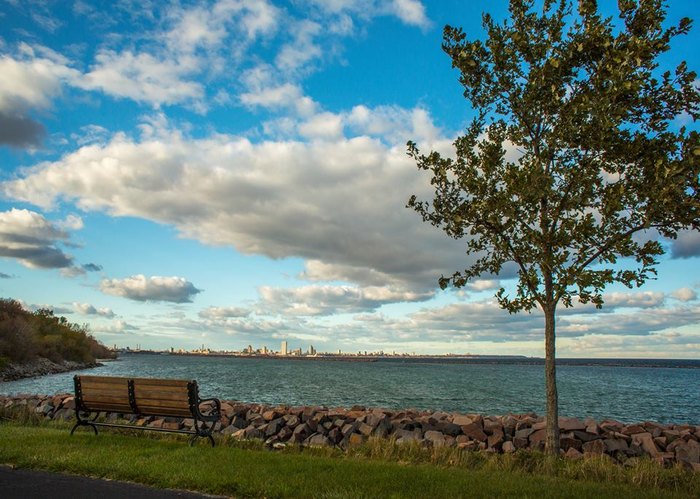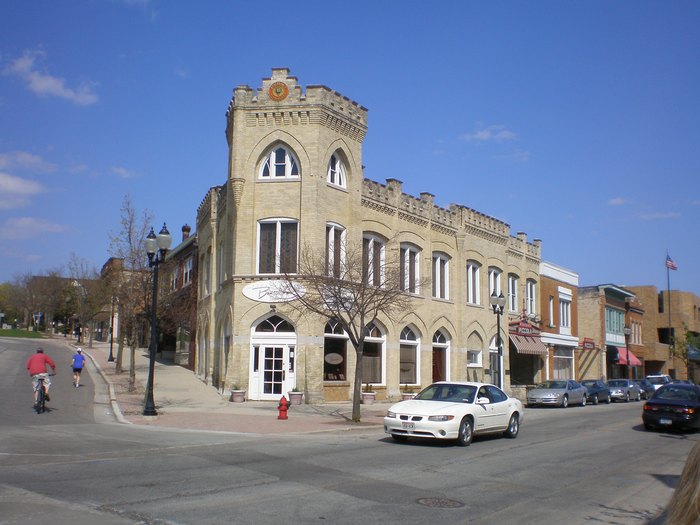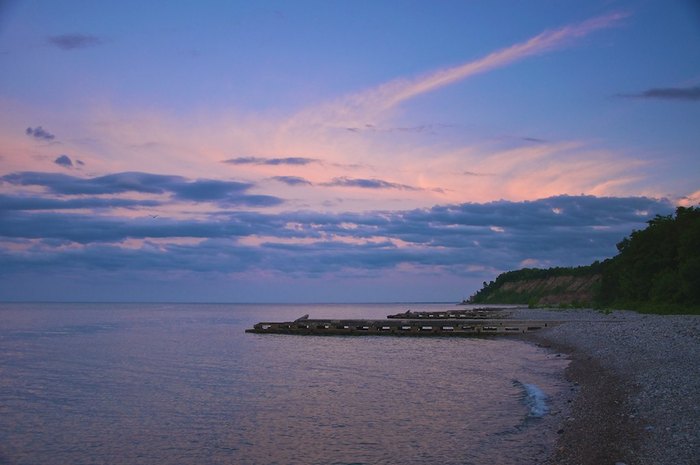 Have you visited any of these charming towns near Milwaukee? Which is your favorite? Let us know in the comments!
OnlyInYourState may earn compensation through affiliate links in this article.
More to Explore
Best Small Towns Near Milwaukee
What are some of the best small towns near Milwaukee for families?  
Life in Wisconsin is peaceful and quiet, and choosing to live in or near Milwaukee is always a treat. There are lots of excellent places near Milwaukee for families, including some of the cutest small towns in Wisconsin. Among our favorite family-friendly destinations near Milwaukee are places like Whitefish Bay, which is home to the best schools in the entire state, and Elm Grove, which isn't far behind Whitefish Bay in terms of high-quality education and wonderful neighborhoods. Fox Point is another excellent town near Milwaukee, and you can't miss a trip (or a move) to River Hills!  
What are some cute towns near Milwaukee for a day trip?  
Of course, there are more small towns in Wisconsin that just happen to be near Milwaukee that are adorable no matter what time of year it is. Cedarburg is positively delightful and only about 30 minutes from downtown Milwaukee. There are plenty of adorable shops and wonderful mom-and-pop eateries, and it's perfect for a day trip. Port Washington is a gorgeous little suburb of Milwaukee that's right on Lake Michigan, making it one of the most beautiful small towns in Wisconsin!  
What small towns near Milwaukee are the best?  
Naturally, best is subjective – you're sure to find small towns near Milwaukee that are perfect for whatever it is that you're looking for thanks to the high livability of the area. Our list of the best small towns near Milwaukee continues from the above paragraphs with little jewels like Pleasant Prairie, Madison, Kohler, and Lake Geneva. Milwaukee is an amazing place for nature lovers, as it's surrounded by exceptional beauty and every suburb is simply stunning. If you're looking for some of the best small towns in the United States, you'll definitely never want to overlook Milwaukee and its surrounding suburbs.  
Related Articles