Here Are The 9 Dishes You Have To Eat In Milwaukee Before You Die
Milwaukee's food scene is absolutely booming. With new restaurants popping up all around, it can be hard to choose where to eat. From classic custard to a slice of pizza, and everything in between, we've picked out the dishes you absolutely must try. Here are nine Milwaukee dishes that you won't want to pass up.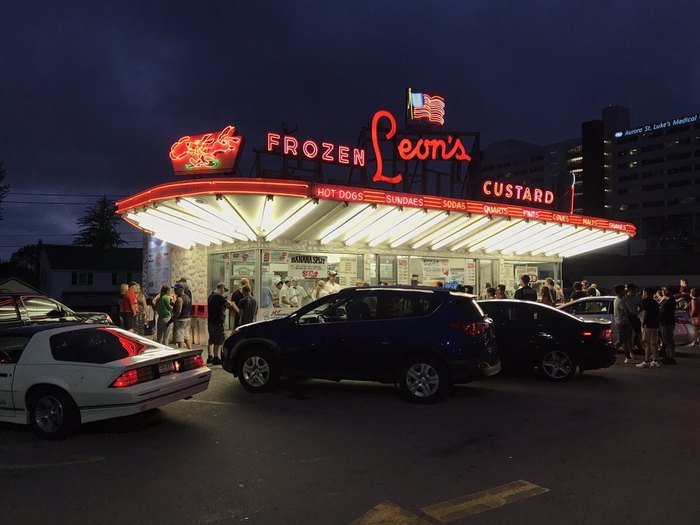 These are just nine of our favorite dishes in MKE. What would you add to the list? Share your thoughts in the comments below!