Here's What Life In Milwaukee Looked Like In 1939
If you grew up in Milwaukee, you may have heard your grandparents talk about the old Gimbels store, the happenin' parades, and other stories about life in Milwaukee in their era. How often do you get to see it for yourself? Life in Milwaukee today is booming, but have you ever wondered what it looked like in the thirties? These rare photographs show the life of Milwaukee back in the day.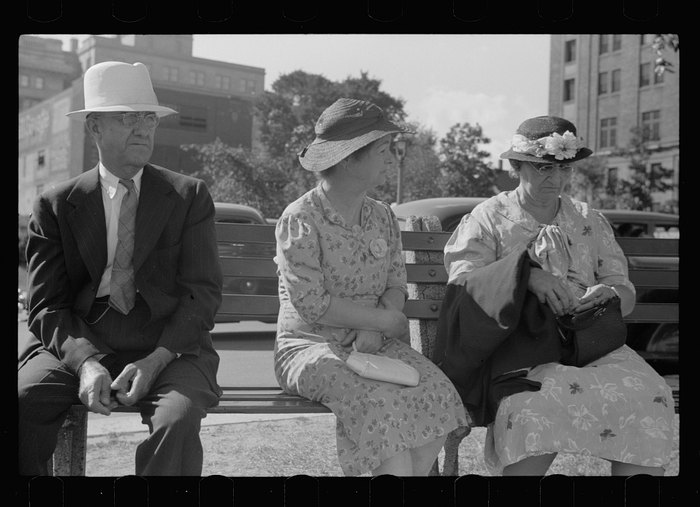 How cool are these old photographs?! What did you think? Let us know in the comments below!