10 Milwaukee Quirks That Set Us Apart From The Rest
Everyone has their own set of quirks, but Milwaukeeans are truly unlike any other group of people. Whether it's using words no one else has ever heard of, obsessing over dairy products, or representing the Packers in any and every circumstances, we have a few habits that won't ever leave. These ten Milwaukee quirks can never be broken, but you'll learn to find them endearing.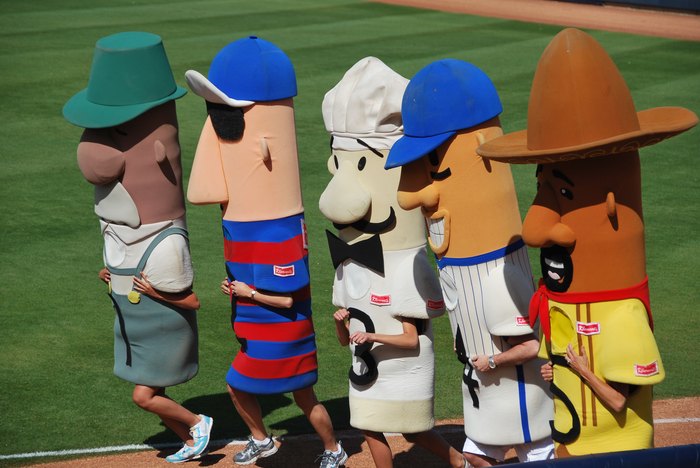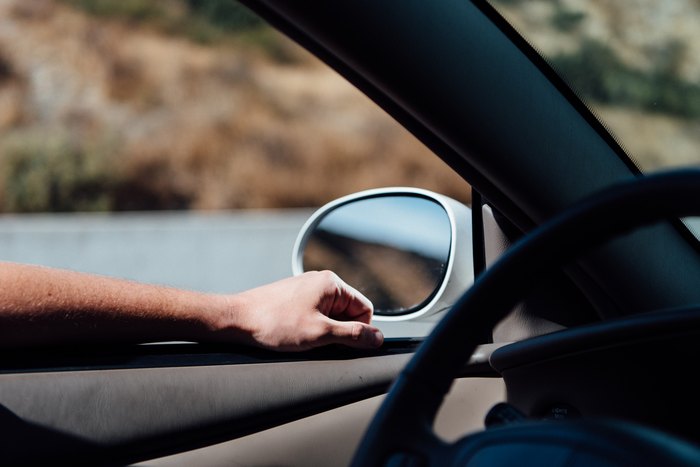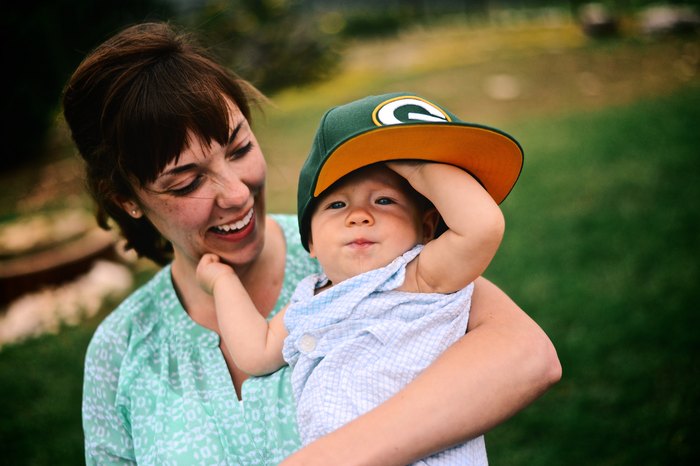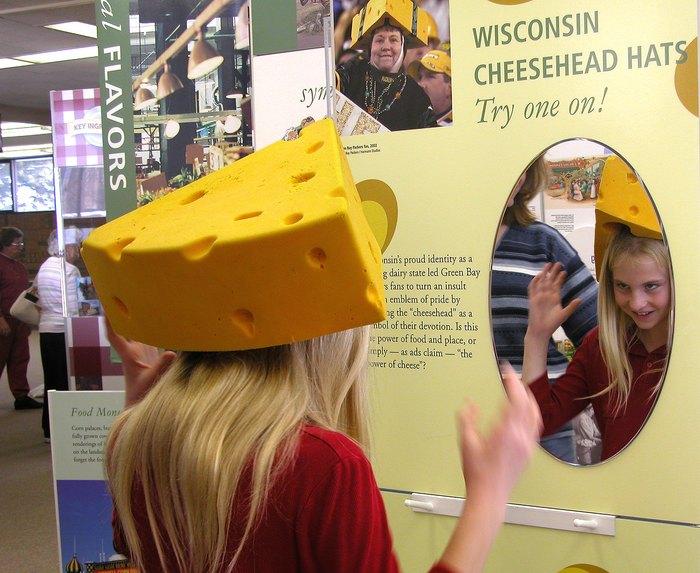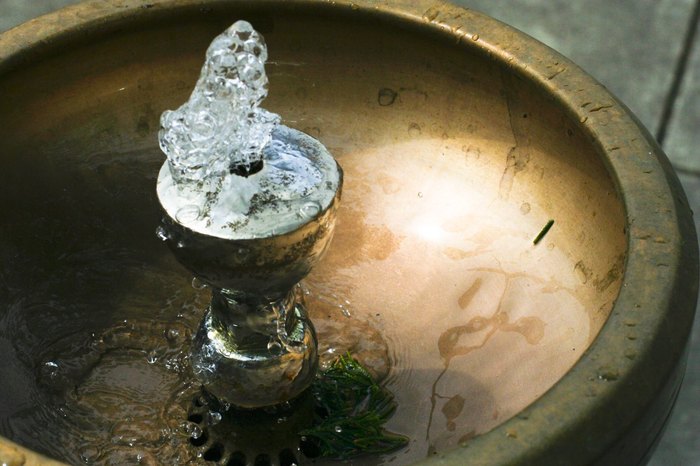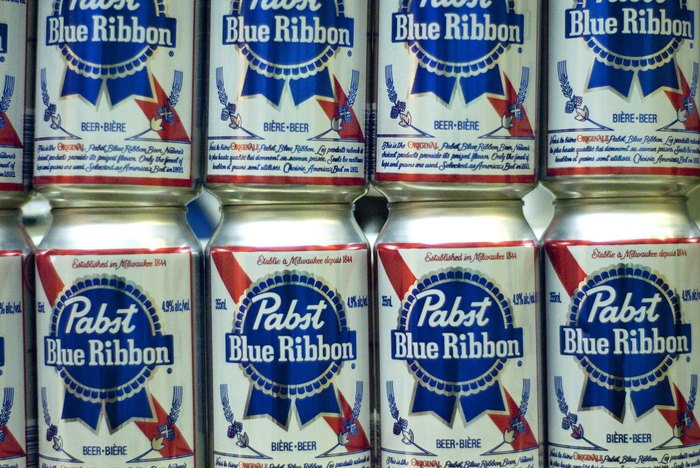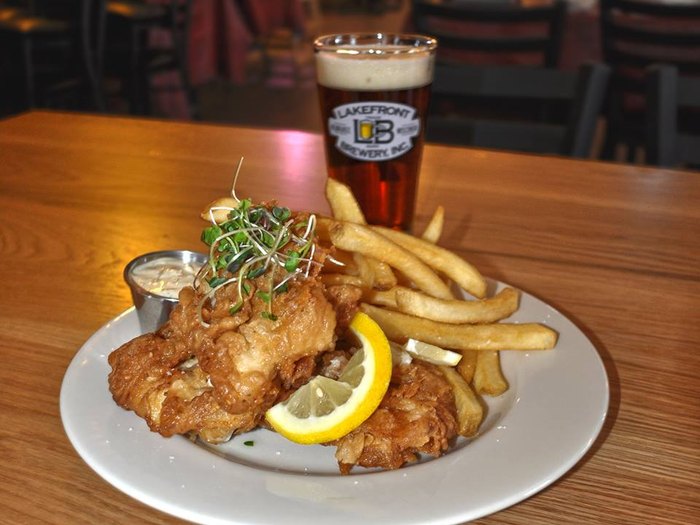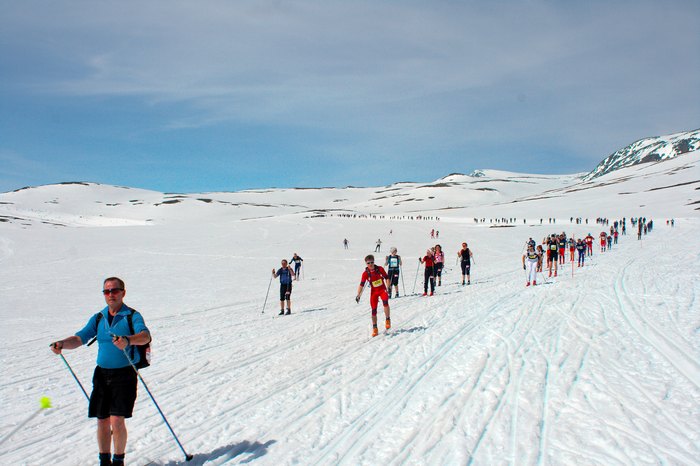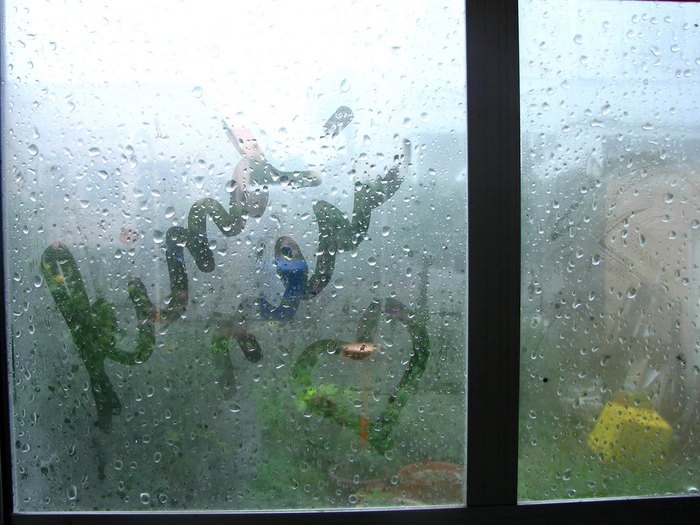 We're a weird bunch, but that's what makes us so wonderful! We love that our unique traits make us stand out from the crowd. What quirks do you possess from living in The Good Land? Let us know in the comments!