Lumberjack World Championships In Wisconsin Is One Of The Largest Lumberjack Festivals In The U.S.
Every July, the Northwoods town of Hayward becomes the center of the lumberjack world. The Lumberjack World Championships, an event that features feats of log climbing, sawing, and log rolling, along with plenty of festive fun, is an annual festival that's so totally Wisconsin. The event draws huge crowds each year, and is a great time for folks of all ages. If you don't consider yourself a lumberjack fan, give this event a chance and you likely will become one. Here's what you need to know about the Lumberjack World Championships: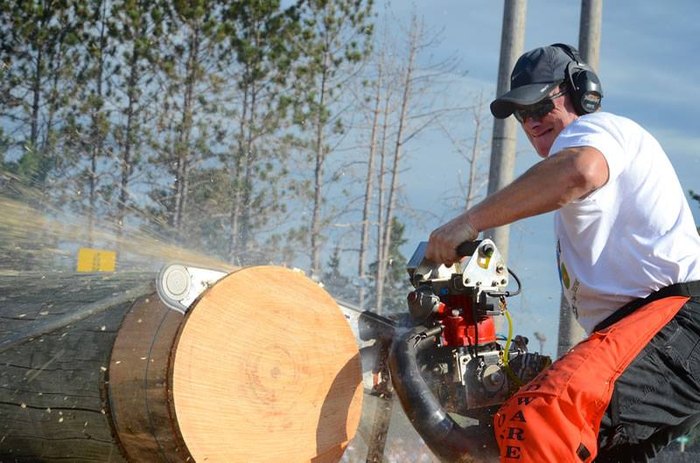 The Lumberjack World Championships in Hayward, Wisconsin, take place the last weekend in July. Learn more about this only-in-Wisconsin event, see a schedule, and purchase tickets on the event's website. Wisconsin has a lot of wonderful fairs and festivals. Here are some more that are worth the drive.
Address: Hayward, WI 54843, USA