Few People Know About These Obscure Sand Dunes Hiding In Wisconsin
On the west side of Lake Michigan, there just aren't a lot of sand dunes. But that doesn't mean that Wisconsin has no sand dunes. Still, not a lot of people know that they exist. They exist in a few places, but one place in particular that is absolutely stunning to those who know about it is Kohler Andrae State Park. This park is located in Wilson, just a few miles from Sheboygan. The park is actually two adjacent parks. Both are incredible and are treated as one. What the park is known for are beautiful blue waters and golden sand. Depending on how the sun hits it, the sand can be glittery gold. The water is cool, but inviting. The waves can come crashing in, but they can also be gentle. It's a great place to sit back and read a great book. It's also a wonderful place to build sand castles with the kiddos. At the back of the park, there are whispering pines. You'll likely see some wildlife here as well. A boardwalk also runs through part of the park, adding to its charm.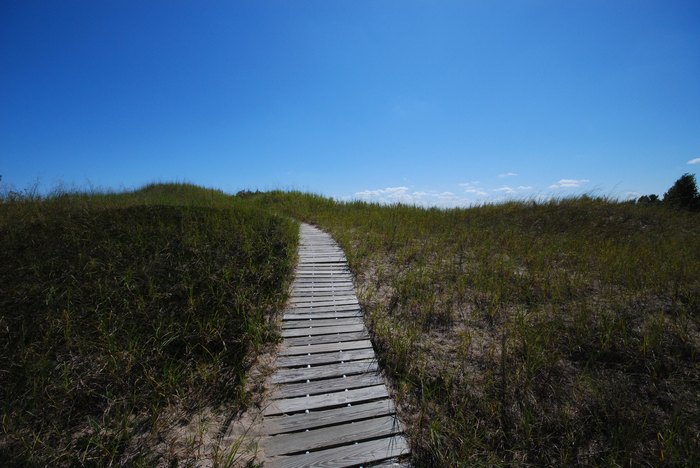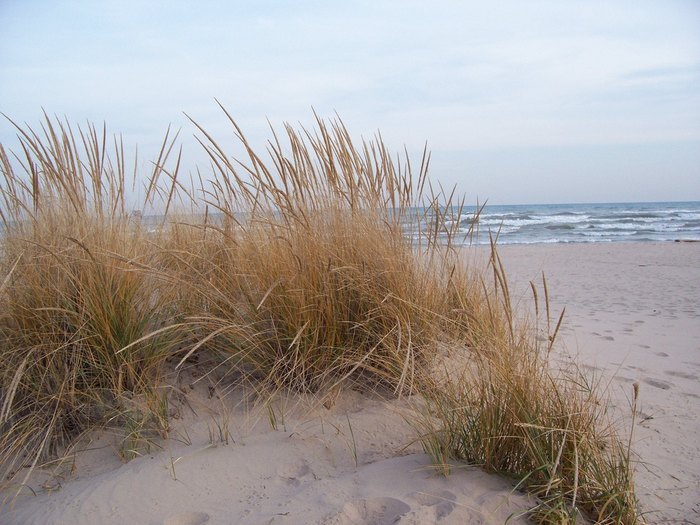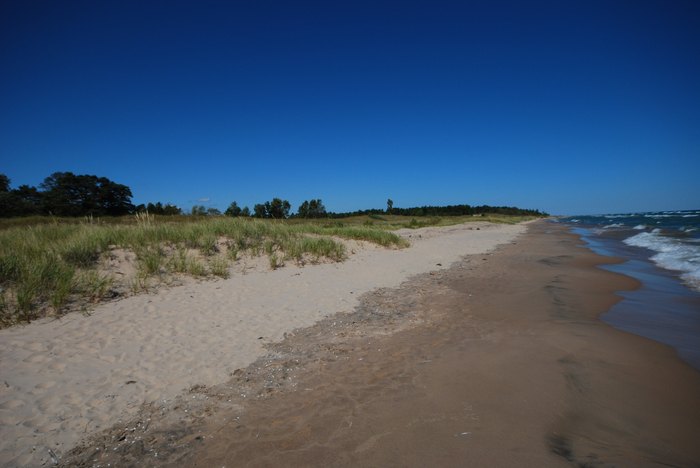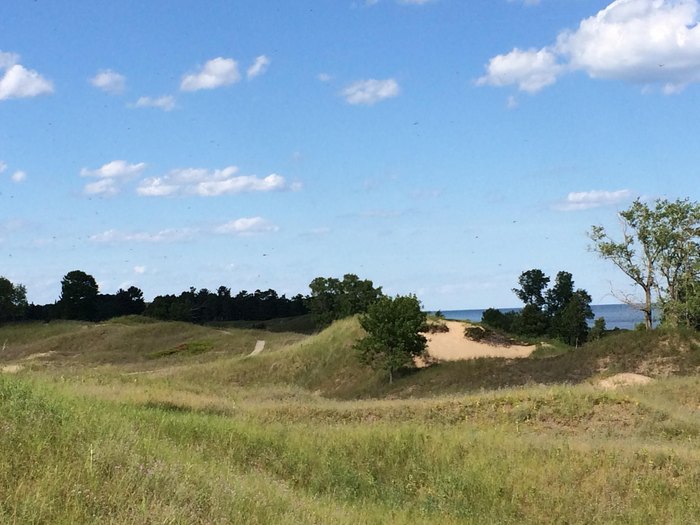 Can't get enough of the beach? Check out these other great Wisconsin beaches.
OnlyInYourState may earn compensation through affiliate links in this article.